Fresno Piano Movers
Moving a piano can be quite a feat if you're not used to it. This beautiful instrument can be hard to move and it can take time. If you've moved more than 100 pianos over the last few years you'll know exactly what to do and when to do it. We're piano movers in Fresno who have a lot of experience moving many different kinds of pianos, from Baby Grands to uprights and we haven't damaged one yet!
We know exactly what it takes to move a piano, which is why we are happy to offer our piano moving service to you.
Working with you
Whether you want us to move a piano from your home, university, store, concert hall or anywhere else, we can help. We will work with you to ensure your precious instrument is protected and safe and sound every step of the way.
If you have any concerns or queries about moving your piano, speak to us. We are the professional movers who care.
Why you can Trust us
You can trust us to move your piano because:
We have a lot of experience moving pianos.
We know how important your piano is to you.
We can move your piano from wherever it may be to wherever you would like it to be.
We know how much time and effort goes into moving a piano.
We will be at your chosen destination on time to move your piano when it's convenient for you.
We supply our own packing materials so you don't have to.
We know how to move a piano over a wide range of surfaces with ease.
We have moved more than 100 pianos and we haven't damaged one yet.
We will deliver your piano to your destination of choice without so much as a scratch.
But that's not all, we're people who want to move your piano for you. Our team of highly-trained piano-moving professionals is here to make your move a lot less stressful. Let us do all the hard work so you don't have to.
How We Prepare your Piano
We don't just bundle your piano into the back of a truck, we prepare your piano for the move. Pianos can be heavy and they can be costly too and this is why we put extra care into every single part of the move.
– Wrapping your Piano
We start off by wrapping your piano in a special film that helps to protect it from all those little scratches. The film also protects your piano from moisture too. We will also wrap the pedals, legs, and the lid separately so that they are protected too.
We make sure that we don't cover every part of your piano in our special film. This is because there's always a chance that condensation may appear. We ensure there's a gap in the film so that any potential condensation can escape.
– Adding Another Layer
Once your piano has been wrapped in a special film we will add another layer of protection. We will wrap your piano with blankets so that it is protected against any bumps, knocks, and scrapes. When moving a piano, we know that it can easily come into contact with doors, furniture, and the sides of the moving truck. This is why we add an extra layer, just to make sure your precious piano is safe and sound.
– Securing the Layers
The layers of blankets that we use need to be secured in place. We use duct tape to prevent those blankets from coming off when we move your piano and when it's being transported.
– If it's Raining
If it's raining when we move your piano we'll cover it with a tarpaulin to ensure it's completely protected and it stays dry.
We're proud to be a Fresno moving company that goes the extra mile when you need us to. This is why we take great care, ensuring that your piano is safe and sound every step of the way.
Contact Us for a Free Quote
If you would like your piano to be moved by a team of professionals you can trust, contact us today. We look forward to hearing from you.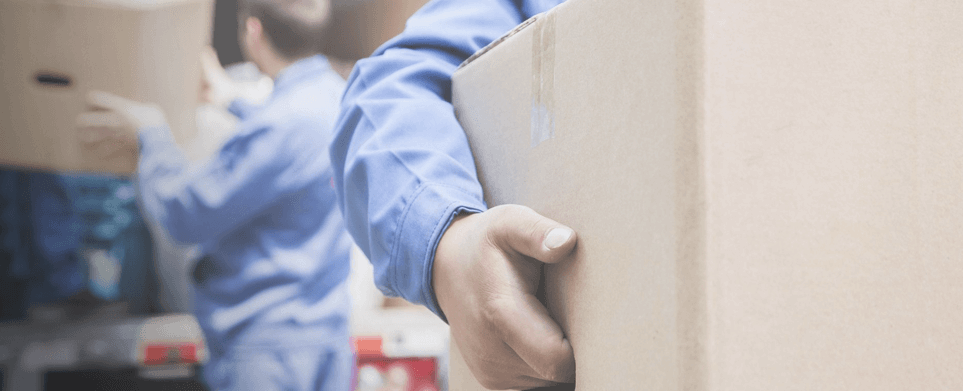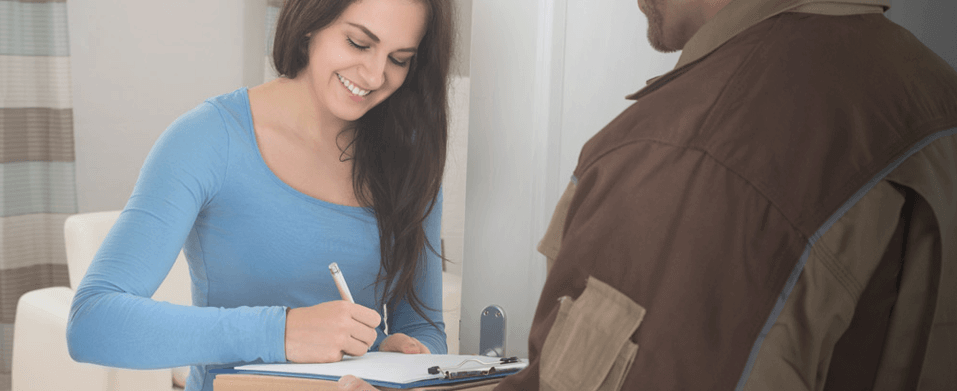 Need a Quote Today?
Just fill out a form below
Get a quote