Fresno County movers
The heart of California is the same popular destination to move to as well as the coastal part. Many people dream to become residents of Fresno County, so there is a constant growth of population here. Moving in and out, people always need professional help and California Movers company is always at their service. Fresno County movers of our company provide relocation assistance any time of the day 7 days a week. You can choose the time when our movers should arrive to pack and load the cargo as well as be confident that they will deliver your belongings not later than the time indicated in the contract. Working with our expert team is a real pleasure as it is a guarantee of the seamless and successful relocation!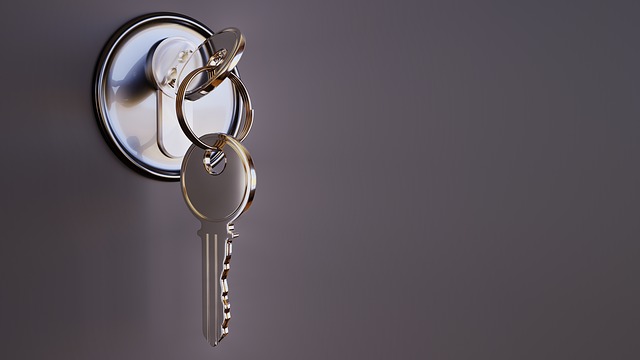 Quality and safe moving services in Fresno County
The evidence of the quality of moving services is numerous positive testimonials of the clients and high rates on the popular feedback platforms. Our Fresno County moving company is proud of all the generous words said by our customers and does its best not only to hold the leading position but also improve every new day. There are three simple ways to order our services:
Call us at (415) 579-2747;
Send your checklist by email;
Turn up in the office and be professionally consulted.
Any of these actions will be a signal for our movers to arrive at your home and create a detailed checklist of the things to be moved. This information allows us to estimate the total cost of services and send you a quote. When you approve it, you set up the date and time to complete the relocation process.
Best places to live in Fresno County
Are you moving to Fresno County, CA but not sure what city to choose? Look at the top 4 best places to live in this County and their basic features.
Clovis
Being "Gateway to the Sierra", Clovis is a 23-acre city with 98,000 population. The city economy is based predominantly on retail trade, services, and manufacturing. The city features its own community spirit, available housing, quality education, and medical care, mild climate and excellent recreational opportunities too.
Fresno
Being an economic hub of the whole county, Fresno is a city with the area of 112 square miles and population of almost 500 thousand people. The industries with the biggest number of employees here are medical care, city authority, education, but there are headquarters of many big companies located here too.
Kingsburg
A rather small town with the area of 3.56 square miles and population of over 11 thousand people, Kingsburg is called "Little Sweden" by locals. It is famous for its Swedish Festival and highly developed agriculture.
Selma
With the area of 5.14 square miles, Selma has a population of 23 thousand people. Selma has been long considered a "Raisin Capital of the World". Now it is a small residential area with excellent opportunities for a measured rural life.
Resources

County Administrative Office, 2281 Tulare St Room 304, Fresno, CA 93721; (559) 600-1710
Human Resources, 2220 Tulare Street 14th Floor, Fresno, CA 93721; (559) 600-1800
Fresno County Office of Education, 1111 Van Ness Ave, Fresno, CA 93721; (559) 265-3000
Sheriff, 2200 Fresno Street, Fresno, CA 93721; (559) 600-8400
Public Works and Planning, 2220 Tulare Street 6th Floor, Fresno, CA 93721; (559) 600-4078
California movers made our stressful relocation more comfortable. The service was friendly, polite and hardworking. Great group of guys. Definitely hire them again!
Movers in Fresno County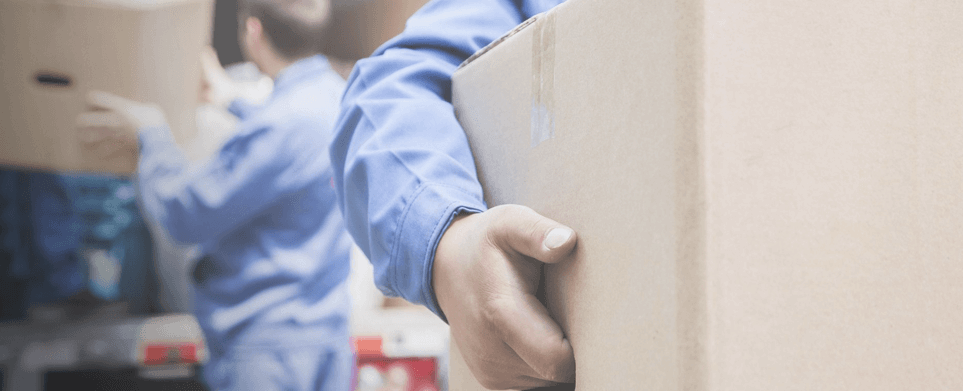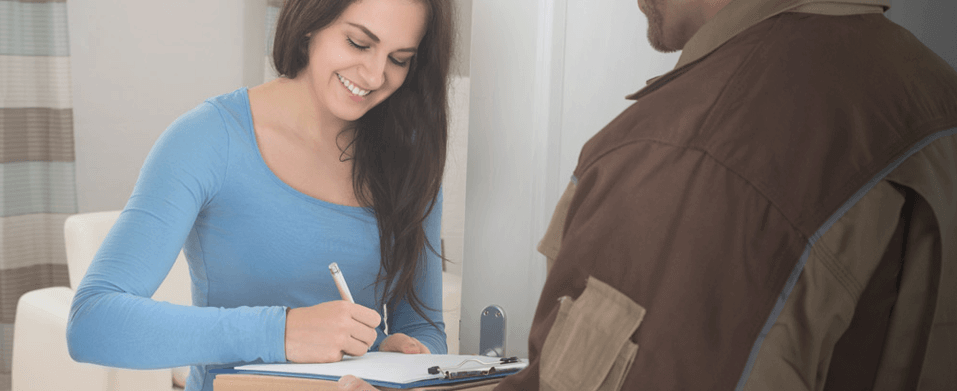 Need a Quote Today?
Just fill out a form below
Get a quote