Fontana movers
Fontana is a city in southern California surrounded by Jurupa Mountains. It is home to a number of historic and cultural facilities, among which are theaters, a community park, and the biggest library system in the County. Today the city has a population of 197,223 people.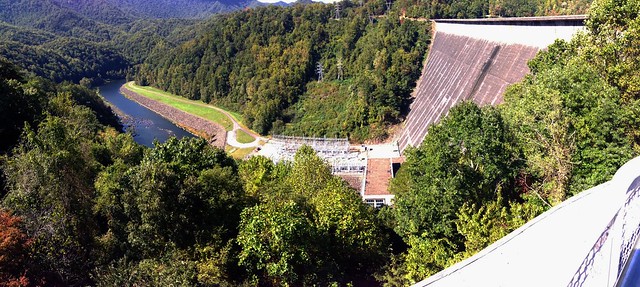 Do you want to make your move to the beautiful Fontana city full of good memories? We will do our best to make this experience stress-free for you. We want to assure you that our friendly movers in Fontana, CA, has affordable prices and high standards in providing assistance to make you feel comfortable within delivery.
Local and long distance moving company in Fontana
California Movers company has been working for years with different types of relocation. The experience we have gained helps us offer high-class services to everyone. Our professional team has a special working approach and they perfectly understand how to make any move a successful one. In general, our company provides assistance in two different types of moving:
Local moving – if you need to relocate your home or just apartment within one city or county, our professional experts will make it flawlessly. You will get a new truck and professional team. We offer you affordable costs for every type of moving services.
Long-distance moving – one of the challenges connected to the move is a distance you are about to cover. The friendly team will make any resettlement as easy as possible. You can prepare to move to another state or city – no matter how far, you can be confident that with our Fontana movers will be quick and efficient.
As a full-service company, we will help you at each stage of the moving procedure. We examine your belongings to find those which must be fully protected. Our packers bring all the materials including boxes, taping materials, special tools, and hand trucks as well as blankets. When every item of your possessions is packed, we will start loading it.
What it's like living in Fontana
City of Fontana is situated in San Bernardino County. Right now it is the second most populous city in the county. The city has amazing recreational options. If you like to stroll, run or cycle you always could find a suitable place for such activities. There are over 40 parks in the city. If you like sport, consider places like pools, basketball courts, and skate parks.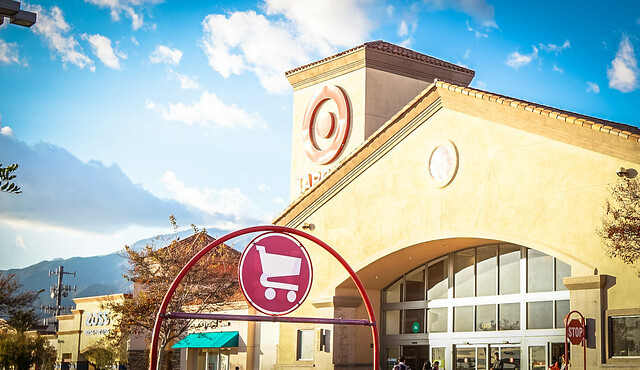 Residents, as well as visitors, can enjoy here the view of many historical buildings from 1920th. There are theatres, private homes, and museums. In 2008 in the city emerged one of the most notable landmarks - Lewis Library and Technology Center. People come here to learn historic documents, to attend different classes or just to sit with a book. There are also a few government offices in the building. Another well-known city's facility is the Art Depot Gallery. It was built in 1915 and even for now it is a perfect place for exhibitions, meetings, and various art events.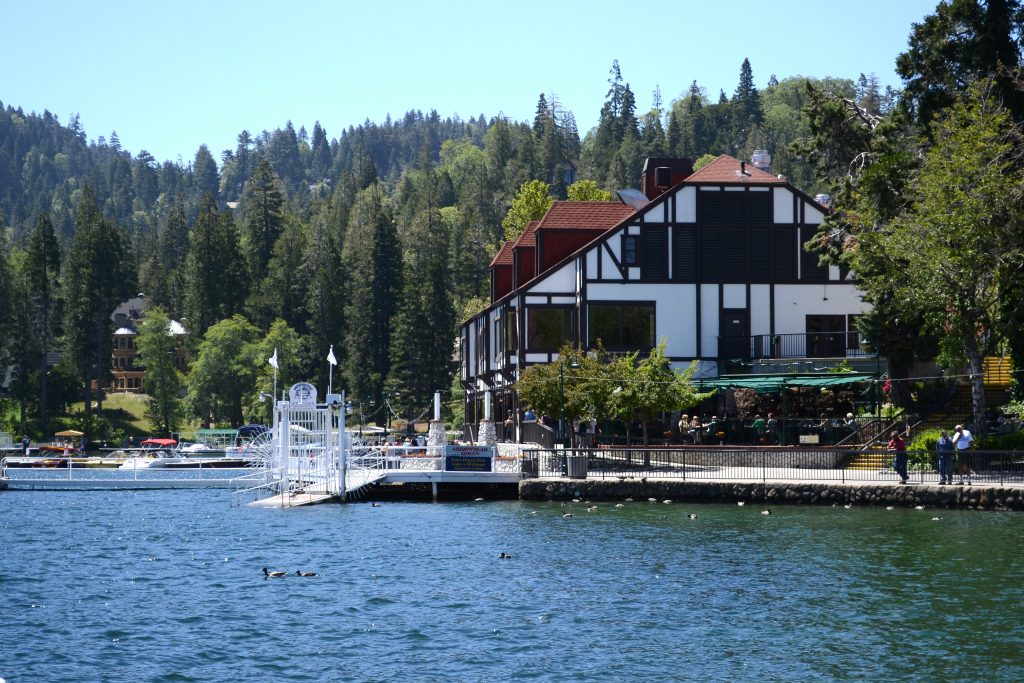 The average household income of a resident in Fontana is 64,995$. It is almost 5% more than generally in the United States.  Median house sale cost in the city is 446,400$. People who want to rent a house should know that average rent price is $2,275.
Summers in the Fontana are usually very hot and dry. In winters the average rainfall is 15 inches per year. In general, there are 280 sunny days in a year.
There is no reason to be uncertain if you want to move to the city of Fontana. We can start the process of delivery as soon as you need. You can contact us by phone (415)-579-2747 or by filling the form on the website.
Resources

City Hall - 3528, 8353 Sierra Ave, Fontana, CA 92335; 909-350-7600
City of Fontana police department - 17005 Upland Ave, Fontana, CA 92335; 909-350-7740
Human resources -  8491 Sierra Avenue Suite B, Fontana, CA 92335; Phone: (909) 350-7650; Job Line: (909) 350-7652
Fontana Public Works Department - 16489 Orange Way,, Fontana, CA 92335; 909-350-6760
Community development - 8353 Sierra Avenue, Fontana, CA 92335; Phone: (909) 350-6718; Fax: (909) 350-6588
California movers have excellent reviews, so that is the reason I choose them. Their team arrived right on time. They didn't chat too much, worked very hard, were truly careful with all our belongings (cause I didn't found any damage), and they were definitely polite with every member of my family. That were reasons why I can suggest this company for anyone. Good luck!
Moving services near Fontana, CA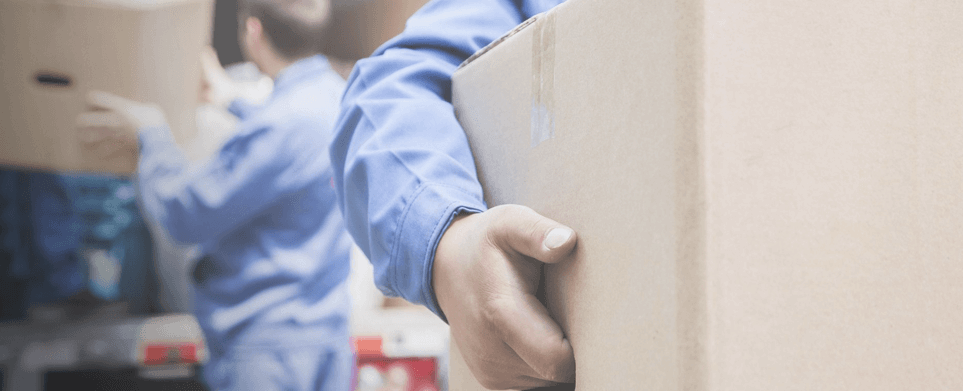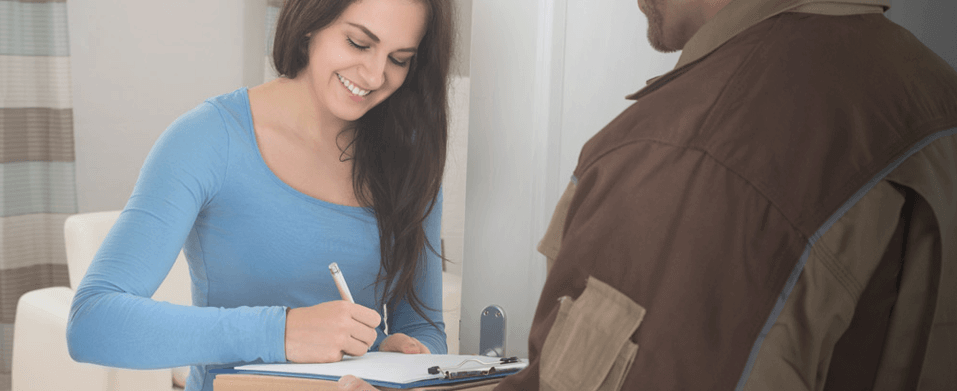 Need a Quote Today?
Just fill out a form below
Get a quote