Escondido Movers
One of the oldest cities in Southern California, the city of Escondido is a part of San Diego County, some 30 miles away from downtown San Diego. And because it's not far from the county's largest city, yet still tucked away from the crowd and noise of a big city, Escondido seems like an ideal destination for those who want to start a family.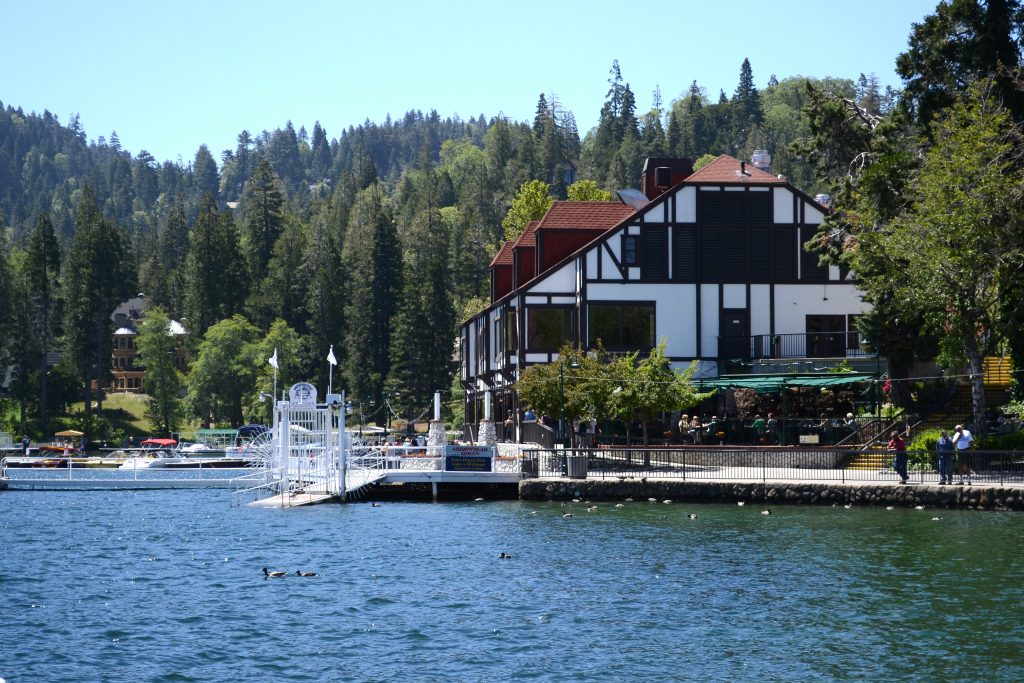 And if you decide on moving to Escondido, we will be glad to help you with the move. Our team of Escondido movers is there for you to make sure your stuff gets to your new home in a quick and safe manner. The best thing of all is that we won't overcharge you for our services, no matter how long distance we need to cover in order to get your stuff delivered to your new address.
Professional local and long-distance moving company
It doesn't matter what kind of moving task you want us to do, our movers in Escondido, CA will be able to deal with it. If you're not sure of that, simply take a look at the list of our most popular services:
Local moving service. If you're moving from one part of Escondido to another, you don't have to wait for the movers to come from San Diego. Instead, just give us a call at (415) 579-2747 and we'll send our local movers to take care of the job.
State-wide moving service. Our company does business all over California, so even if you're moving from a city that's hundreds of miles away, we will be able to help you relocate.
Relocation service in Western USA. Our Escondido moving company can help you relocate to Southern California even if you're currently living outside of California.
Large item moving. Not only can we help you with even long-distance moving, but we can also transport any kind of cargo, no matter its size. We have the trucks and vans that allow us to relocate chunky items like fridges, beds, and even pianos. Speaking of which, our piano movers are specialized in transporting this kind of cargo, making sure it reaches its destination in one piece.
And the most important thing about our services is that they're taken out by real professionals. Every member of our team is a true expert in this kind of work, so you can be sure your cargo will arrive at its destination in perfect condition. And even if something unexpected happens during the move, you have nothing to worry about, as you will be reimbursed.
How is it like to live in Escondido, CA?
Same as any other city in Southern California, Escondido is also great in terms of weather. The temperature here is nice throughout the year, even in winter, when the lowest temperature rarely goes below 25°F. Of course, nice weather is just one of many amazing things about this city. If you still haven't fallen in love with Escondido, you better take a look at some of the most important facts about this place:
The current population of this city is about 150,000
The city is just 30 miles to the North-East from San Diego
The beach is just 15 miles away from the city
If you head 90 miles towards East, you will pass several national parks before reaching Salton Sea, the largest lake in California (in terms of area)
Palomar Medical Center is the largest employer in the city, followed by Escondido Union School District and City of Escondido respectively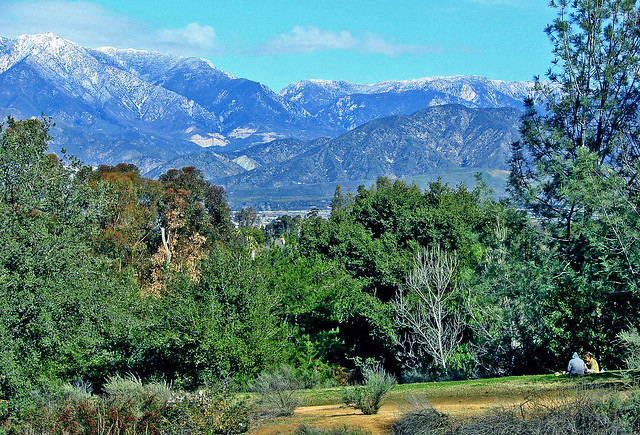 Resources

Escondido City Hall, 201 N Broadway, Escondido, CA 92025, USA; Phone: +1 760-839-4880
Escondido Police Department, 1163 Centre City Parkway, Escondido, CA 92026, USA; Phone: +1 760-839-4722
Escondido Post Office, 403 N Escondido Blvd, Escondido, CA 92025, USA; Phone: +1 800-275-8777
Escondido Union School District, 2310 Aldergrove Ave, Escondido, CA 92029, USA; Phone: +1 760-432-2400
Palomar Medical Center, 2185 Citracado Parkway, Escondido, CA 92029, USA; Phone: +1 442-281-5000
Moving services near Escondido, CA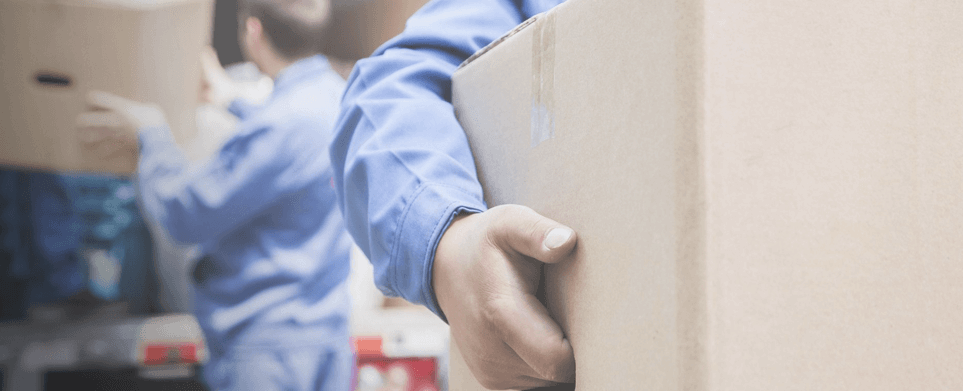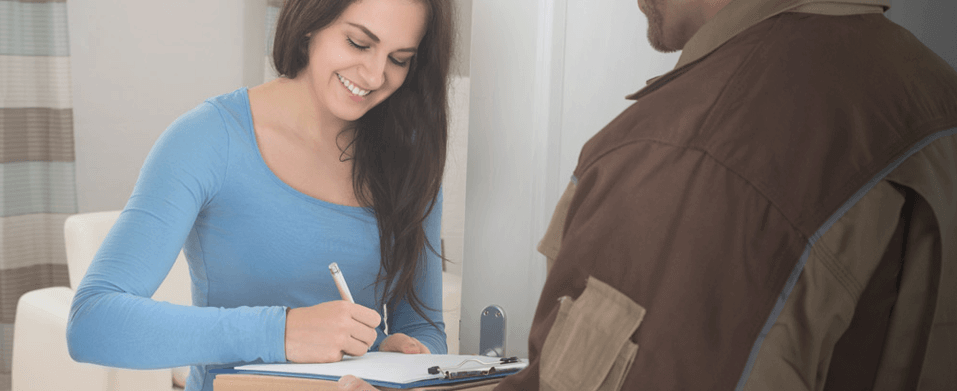 Need a Quote Today?
Just fill out a form below
Get a quote