Costa Mesa Movers - Costa Mesa CA Moving Company
Local and distant moving in Costa Mesa is no longer a challenge. With the best movers in Costa Mesa, you get a chance to transform a painstaking task into a simple and fast process. We are happy to offer you superior moving service throughout the whole California state. If you are moving, Costa Mesa can be your final destination or the place you are leaving, but it does not influence our dedicated desire to be your qualified assistants during the process. Moreover, we can take all the responsibility for the moving and prevent you from the participation in this task - our professional team will perform all the necessary steps to complete both residential and commercial moving from one place to another. We offer professional equipment, transportation, packing materials and storage units so that your belongings could be safely delivered to your new place of living.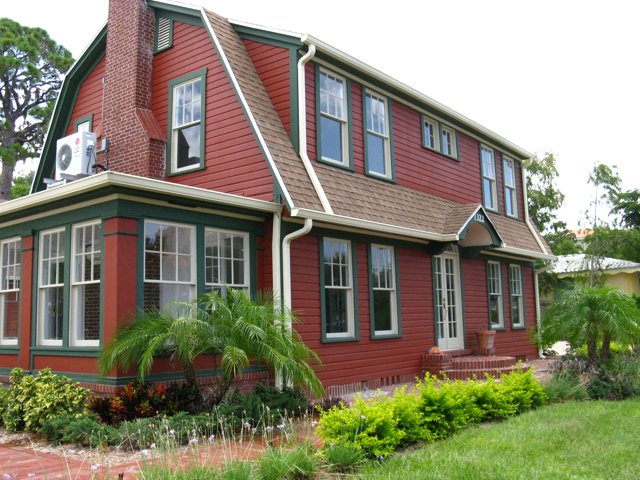 Affordable Costa Mesa Movers
What does make "California Movers: Local & Long distance moving company" to be the leader among movers in Costa Mesa, Ca? Of course, it is our reasonable pricing policy. We realize that moving is a costly experience as you need to pay money for many other things apart from the delivery and storage of your belongings. That is why we offer high-quality moving services at fair prices. It is our goal to offer outstanding moving solutions and give a helping hand to people who start a new stage of their life. We appreciate every client and do our best to guarantee full local and distant moving service.
Moving and storage services in Costa Mesa
California Movers offers two basic types of services to every customer.
Moving services
The process of moving is often associated with only transporting your belongings from one home to another. In fact, we carefully complete several stages included in the term 'moving':
Packing. We provide boxes, bubble and shrink wrap, adhesive tape, other supplies etc. as well;
Loading: depending on the number of things to be transported we send a pair or team of professional Costa Mesa movers and a vehicle of the necessary size and professional equipment;
Delivery: our trucks are always in the excellent condition, professionally equipped and transport all the belongings safely regardless of the weather conditions;
Unloading and unpacking: when you arrive at your new dwelling all your staff is ready to take its place.
Storage services
There are situations when you can not deliver all the things to the new destination because of the absence of the new home or uncompleted renovation process but have to leave your previous place of living. In this case, our company offers professionally designed storage units that will keep all your belongings securely for a certain period of time and you will be the only person who has access to them. Be sure that you will get clean, safe storage space with a suitable environment for keeping things and our professional help in vaulted storage layout for your economy.
Get a moving quote
Are you on the point of moving and need services of a trustworthy Costa Mesa moving company? Simplify your moving experience with our professional team and get a moving quote to minimize your expenses. Call us by phone at (415) 579-2747 and do not miss your lucky chance.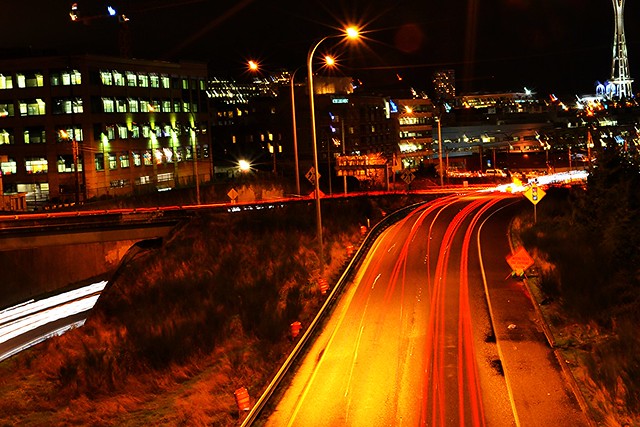 Useful Resources

Moving to Costa Mesa you may need to get a contact information of the following state departments.

City Council, City Hall, 77 Fair Drive; (714) 754-5107
Costa Mesa Sanitary District, 290 Paularino Avenue, Costa Mesa, CA 92626; (949) 645-8400
Costa Mesa Police Department, 99 Fair Dr, Costa Mesa, CA 92626; (714) 754-5280
Human Resources Division, 77 Fair Drive Post Office Box 1200. Costa Mesa, Ca 92628-1200; (714) 754-5350.
Orange County Department of Education, 200 Kalmus Dr, Costa Mesa, CA 92626; (714) 966-4000
California movers was recommended me by friend. And wow. The team arrived early and immediately got to work. They were very professional, friendly, and hardworking. They pack, move, rearrange really fast. And they try to be very careful with all your things. Besides, they did their best with piano moving (from the 3d floor!). Also, I live with my granny, so they were really polite and helpful. I so appreciate it! These guys were the best.
Moving services near Costa Mesa, CA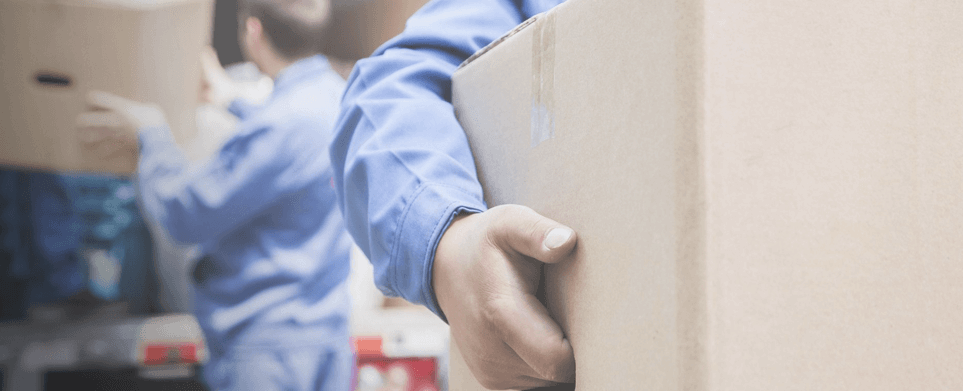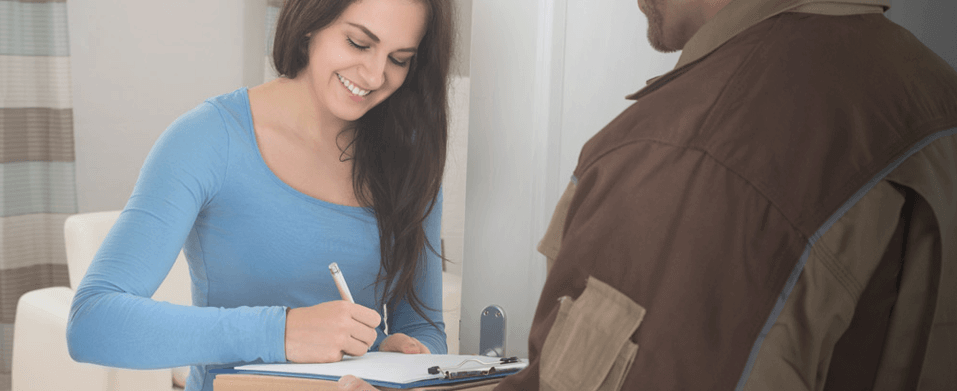 Need a Quote Today?
Just fill out a form below
Get a quote