Corona Movers - Corona CA Moving Company
It is difficult to believe that moving can be not associated with stress, negative connotations and pass smoothly and quickly. However, it happens only when you collaborate with professional movers in Corona. This Riverside County city is surrounded by eye-catching mountains so not all the moving companies agree to deliver cargoes to this 'circular' city, but when you turn to "California Movers: Local & Long distance moving company" any doubts should disappear. Whether you are moving to or from Corona, our dedicated staff will help you to arrive at the new place safely and without unexpected surprises. We are a full-service company that will help everyone to handle every type of relocation: local or distant, residential or commercial etc.

Our main goal is to make the relocation to or from Corona a comfortable and well-organized experience with the minimum of mistakes and the maximum of benefits.
Movers in Corona, CA for your household & office move
California Movers is one of few moving companies in Corona with the outstanding reputation in both household and office move. Our experienced staff is aware of the peculiarities of every type of moving either commercial or residential and will organize the process at the professional level. You can order boxes, wrap and moving supplies as well as rent a specially designed storage unit with climate control to keep your valuables in safety for a stated period of time.
Our vans are provided with a professional equipment for you to entrust us even with high-value assets. Everything from costly medical equipment to modern technological devices and antique pieces will be delivered to the destination indicated timely and securely. Moreover, our trained piano movers have much experience in transporting heavy cargo like oversized pieces of furniture, machinery or other equipment, so your precious items will come through the moving process in the perfect condition.
Moving to Corona you must be confident that with the support of experts in relocation all your belongings will arrive at the new home quickly and in the excellent state.
Moving services with affordable price
Many people associate moving with sky-high prices and multiple extra fees issued during the process. In fact, it has nothing to do with our company as we offer a total cost of the services according to the checklist created in every situation and sign a contract that indicates the list of services performed and their prices. In addition, all the things we are moving are insured to prevent you from the loss of even a single dollar over the total moving cost. As a result, you get professional services of Corona movers for a rather affordable price and can enjoy the moving process performed at the best level.
I can proudly say I used a company with extremely competitive rate. What is more, the team which helped with my move is also highly competitive cause it was my 5th time I used professional moving company and it was the first time I was completely satisfied. Guys were incredibly polite and hardworking. They did everything like they were asked and I so appreciate it. In addition to this, all my belongings were in secure during loading as well as unloading. So, it is the most important part of relocation, so I can recommend this company.
I can definitely say that all people from moving team I was dealing with were true gentlemen! They did the best relocation I have ever had, and I really appreciate it! There were no rude jokes, no hidden fees, no hassles. I felt only comfort and calmness. Thank you so much!
Moving services near Corona, CA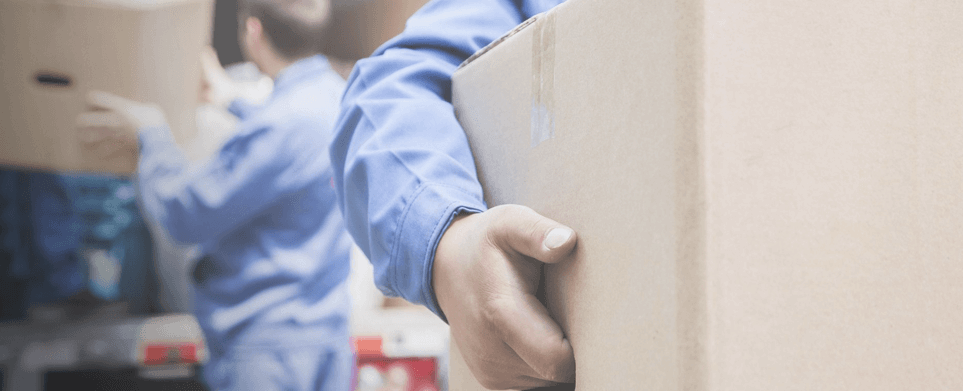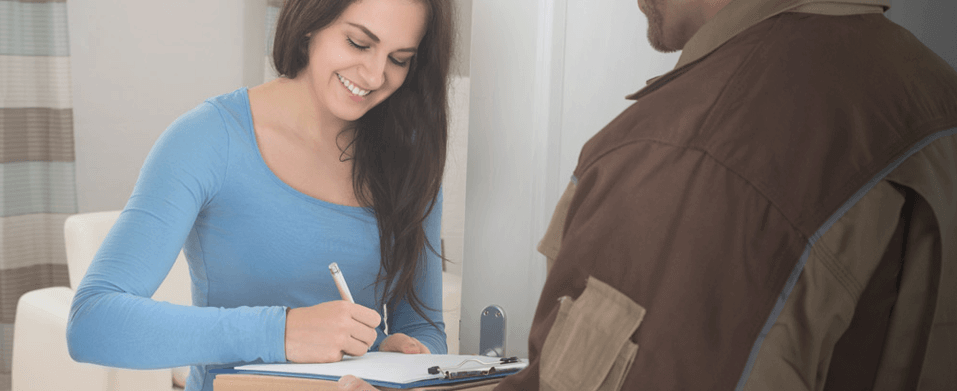 Need a Quote Today?
Just fill out a form below
Get a quote