Concord movers
Many people have to leave Concord or, vice versa need to move to this city, so they will need professional moving services. We have a powerful team of movers in Concord who will help every customer to relocate his or her belongings from one point to another. Concord attracts newcomers with its title of the best city to raise children in California. It is the largest city of Contra Costa County famous for its Todo Santos Plaza. You will not find a better place to purchase delicacies at the farmers market, visit free concerts or find a restaurant to meet your taste. Moreover, located only 47 km from San Francisco and 35 km from Oakland, it is always possible to visit huge metropolitan areas too.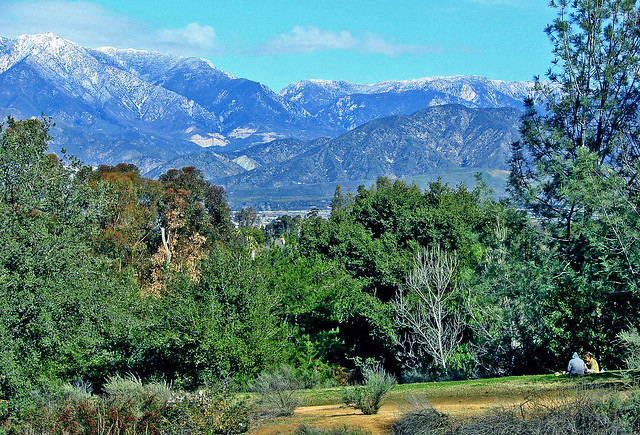 This city offers different benefits, so if you want to enjoy them, do not miss a chance to become its resident. Turn to well-trained California Movers recognized by hundreds of people and you will start a new stage of your life in Concord only with positive emotions.
Our moving company in Concord provides the following services
Every person and company that move to Concord will appreciate the services our company provides. Relocation is always associated with several challenges. But if you turn to a full-service company, our team will solve and prepare everything for you. Our relocation specialists analyze every stage of the moving process and create a detailed plan of a smooth relocation. You can order all the following services or choose only some of them:
Cheap long distance moving or local relocation;
Compilation of the checklist;
Providing professional packing materials including boxes and wrapping film;
Packing of the belongings and assistance with its unpacking;
Loading cargo in the truck and taking it out at the final destination;
Transportation of the items using modern professionally equipped trucks and vans;
Rental of the storage units.
Residential and commercial moving in Concord, CA
In addition to a general pack and move service, our friendly and careful movers assist with both types of relocation. First, they help singles and families to settle in Concord. And second, provide premium office relocation service. Whether you move fragile dishware, mirrors, and valuables or need packing of important documents and devices, our staff will do everything to transport them as securely as possible. They are trained to work with technological devices and oversized cargo. It is important for us to deliver them in the perfect state too. Our experienced team has special equipment for moving heavyweight machines, pianos, pieces of furniture and other items in the most secure way. Moreover, our specialists will ensure all the cargo according to the checklist. So you can be confident to get everything you were sending from A point in the excellent condition.
With California Movers, local home moving service and commercial relocation becomes a pleasant experience. You can forget about relocation as soon as you make up a checklist and wait for your valuables. Everything will be completed at the highest level!
We do our best work for your comfort

It is difficult to believe that moving to Concord does not need any effort from you, but with a reliable assistant that is true. You can forget about stress and anxiety connected with relocation. Because all you should do is to order our services and be sure that everything will be done on time. If you wish, you can follow the process or wait for your valuables at the final destination already. Enjoy your free time while our professional specialists deal with their direct responsibilities!
I can imagine how it possible to relocate without help of movers. Especially when they can REALLY help you. Okay, you need to pay them but all their work can cost every penny. So, my moving company did more than their best. The team was wonderful. Very friendly and polite. What is more important, they were highly professional. I want to thank everyone! There was no damage and stress, so it was all I needed. Thank you for your work!
Moving services near Concord, CA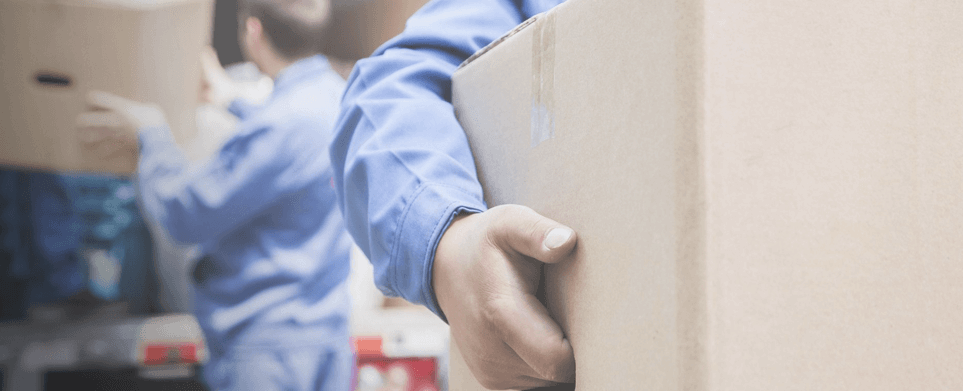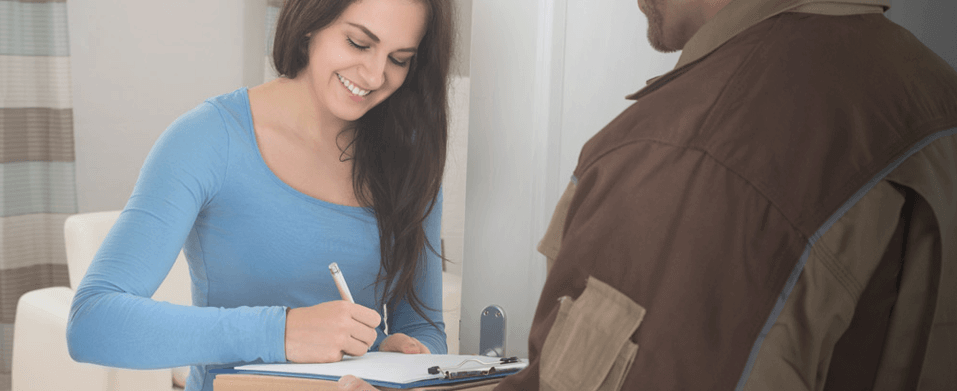 Need a Quote Today?
Just fill out a form below
Get a quote