Clovis movers
Founded as a railway station dozens of years ago, today Clovis is a rather spacious neighbor of Fresno and a rapidly growing city with the population over 100 thousand people. People choose to live in Clovis because of its close proximity to Fresno as there are no problems with commuting to it on a daily basis. Moreover, the city has everything required for a happy living, so it is another reason that attracts immigrants from different parts of the country.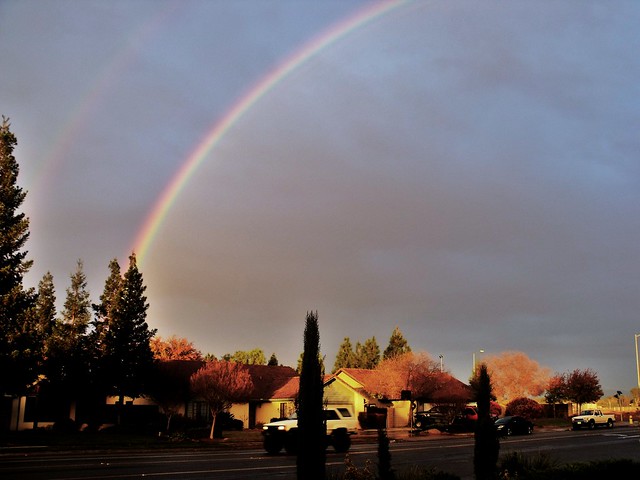 The flow of new residents to Clovis seems never to end, so local moving companies have much work to do helping both newcomers and once who need to relocate to another place. California Movers is a trusted leader among Clovis movers that is confirmed by multiple positive testimonials of the clients. Our list of moving services offered allows our clients to feel confident in the success of their relocation and forget about possible challenges they could face without our professional assistance.
Save your time and money with California Movers
People who have at least once organized a move on their own know for sure what a difficult, time-consuming, and costly task it is. You will not only be exhausted but also might make mistakes to regret about, so the only right decision is to turn to our moving company. Our dedicated staff has much experience in planning relocation and knows for sure how to make this process smooth and scheduled. As soon as we sign a contract with our client, all the responsibility for relocation is our burden. Our clients can follow the work of our movers or enjoy their free time, as a professional coordinator manages the performance of every stage including:
Creation of the checklist;
Development of the moving plan;
Timely delivery of the packing materials;
Packing and loading of the belongings into the truck;
Deliver to the storage unit (if required) or to the final destination;
Unloading and unpacking etc.

It is a well-organized process planned for every minute to guarantee our customers a timely delivery of their valuables. Moreover, it is a much more cost-effective solution of moving to Clovis, CA or from it in comparison with the total cost of the services ordered in different companies. We guarantee no hidden costs, as the final relocation cost is written in the client's checklist and any changes to this sum can be made only if you add extra services at the stage of planning the relocation. These are the features that make our company different from others and encourage people to entrust us with the relocation of their valuables.
Contact us for a free moving quote
Are you moving in the nearest future? Get a professional assistance of the friendly and careful movers in Clovis, CA and your relocation will be seamless and cheap. If you still doubt that moving with our help can be reasonably priced, contact our staff right now and get a free quote! Our representative will visit you at the stated time and create a detailed checklist of items to count the total cost of the relocation.
Resources

City Council, 1033 Fifth Street, Clovis, CA 93612, (559) 324-2010
Clovis Unified School District, 1450 Herndon Avenue, Clovis, CA 93611, (559) 327-9000
Personnel Division, 1033 Fifth Street, Clovis, CA 93612, (559) 324-2725
DMV office in Clovis, 2103 Shaw Avenue, Clovis, CA 93611, (800)777-0133
Public Utilities Department, 155 N. Sunnyside Avenue, Clovis, CA 93611, (559) 324-2600
This was my best moving experience! California movers did totally their best during my relocation. The team was on time, treat with my belongings really careful, and the whole work had been done great! This was a wonderful experience! Thank you!!
Moving services near Clovis, CA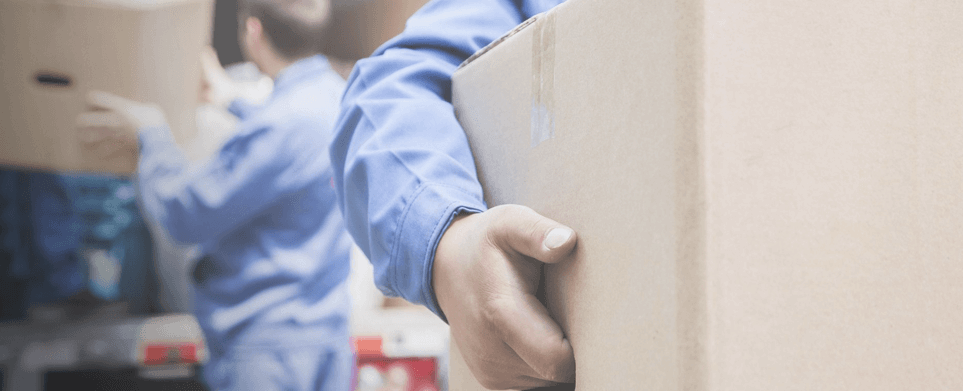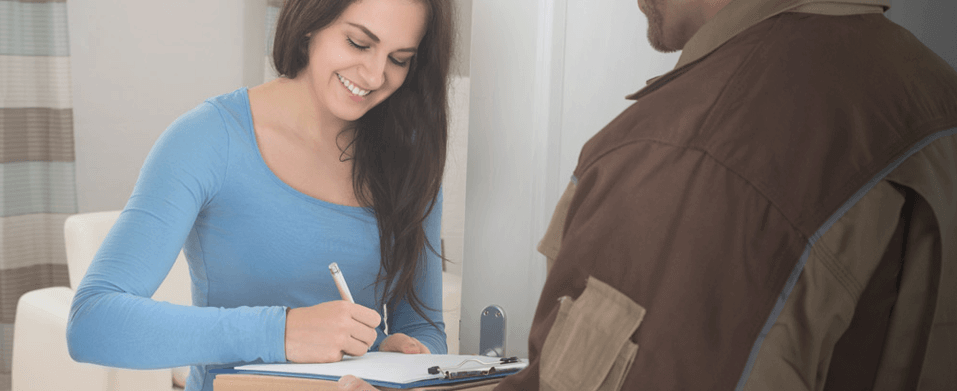 Need a Quote Today?
Just fill out a form below
Get a quote