Cheap Movers in San Jose
San Jose is a beautiful city that is nestled in rolling hills, making it a special place to live. If you're thinking of moving to the area you're probably looking for cheap movers in San Jose and the good news is we can help you make that move.
We are a team of professional movers who have your interests at heart and we can help you make your best move yet. We know what it takes to move you from one end of San Jose to another, or from another state to this wonderful city.
Reliable and Affordable Movers
We are a team of reliable and affordable movers who have a wealth of experience in this industry. We have been doing this for years and we know how to ensure every part of your move goes according to plan. We are a full service company, offering you more than most moving companies do and we're very proud of that
– Local moving services
We are happy to offer local moving services to you. We can help you move from one part of San Jose to another. We can move you to the house next door, across the street, or to another part of town.
– Long-distance moving services
Do you need to move a long distance? We can help with that too! We know what it takes to move you to or from San Jose. We are happy to offer affordable moving services that we know you'll love.
– Packing services
Do you need a hand with your packing? We can help you. We will bring our own packing materials so you don't need to supply anything. We can pack everything and anything, and we'll do it carefully. We are proud of our packing services and we will pack everything as if it were our own, taking great care all the time.
– Piano moving services
If you would like us to move your piano we will. We have a lot of experience when it comes to moving pianos. We will wrap your piano in our special film so that your piano is not scratched at any point during the move. We will then place a special blanket on top and around your piano, this is to make sure the instrument is not damaged by any bumps or knocks. Lastly, we will use our piano-moving equipment to get it into and out of our truck. We have not damaged a piano yet, so you can hire us with confidence.
We are a team of movers that has transparent rates and no hidden fees, meaning you know how much you'll need to pay every step of the way. We believe honesty is the best policy which is why we're upfront with you.
Moving and Storage Services
In addition to the above services we also offer storage services. We realize you may not be able to take all of your belongings with you to your new home right away. This is why we are happy to offer you our storage services. You can secure your belongings in our secure storage facility and you can pick them up when you're ready for them.
We're a team of movers in San Jose, CA who like to go the extra mile for you, helping you every step of the way.
Get Estimates in Minutes
Contact us today and ask us to give you an estimate. We can give you an estimate in minutes so you know how much our services costs. We think you'll love what we do so get in touch today and ask us how we can help you.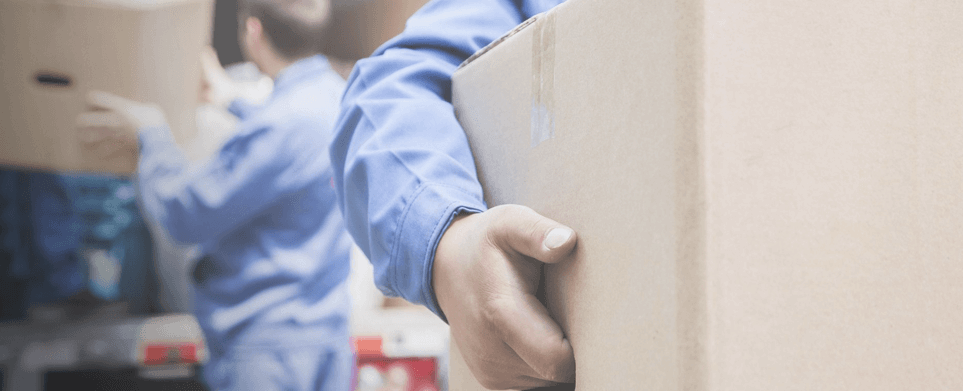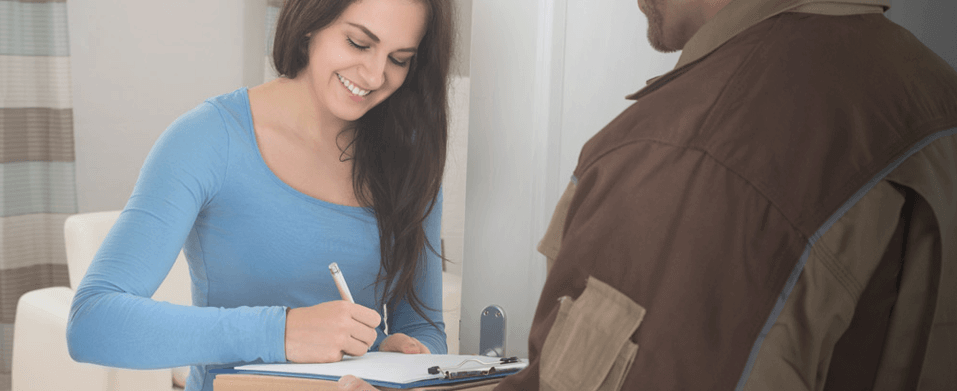 Need a Quote Today?
Just fill out a form below
Get a quote