Butte County movers
Being "Land of Natural Wealth and Beauty" Butte County has attracted people since its establishment and even today people choose this area to move to and require the help of Butte County movers. It is the place where every resident will feel how pure and fresh air can be as there is a strict control of pollutant emissions. Moreover, this county has received a title of the Health Service Area 1 in the whole state because of the location of 4 major hospitals here. These and many other benefits attract people from other cities, states, and even countries to settle in this area and enjoy its silence and clarity. If you are among those who made a decision to arrive in Butte County and stay there forever, or there are reasons to leave this area, you will probably need services of a local moving company.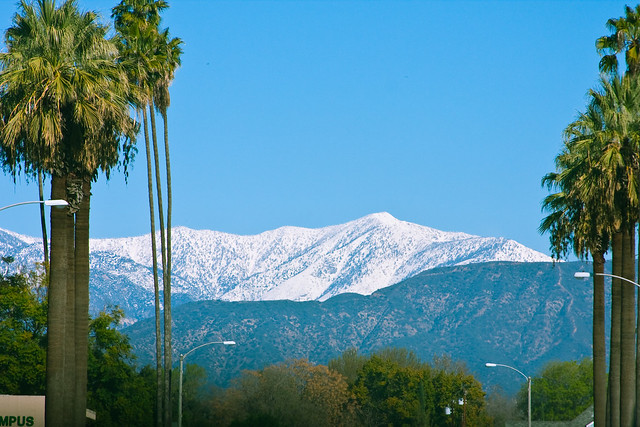 Our trusted company is called California Movers and we offer premium, but still, affordable moving services. When you turn to us for help, there is no need to worry about any of the challenges. Our full-service company takes responsibility for the organization of the move to let our clients plan their happy life in the new place. Choose professionals to assist your moving to Butte County or from it and you will understand that this experience can be pleasant and effortless.
Licensed and insured moving company in Butte County
California Movers is the company that rides to improve the quality of services provided on a daily basis. The first thing we teach our movers is to treat our clients' belongings as carefully as their own ones and be friendly and responsive. However, it is not the only thing that makes our movers outstanding. The highest efficiency of the relocation process is achieved thanks to the successfully completed training and much experience of our team. They are experts in this field and know for sure how to make relocation scheduled and hassle-free.
Our Butte County, CA moving company has no limits regarding the distance to be covered, size or weight of the cargo, the volume to be transported etc. We offer a wide array of moving services including:
Relocation for both short and long distances;
Business and residential moving;
Delivery of the heavyweight and oversized cargo;
Air-conditioned storage facility for rental;
Packing/unpacking;
Loading/unloading;
Transporting;
Additional services (creation of the checklist, furniture assembly/disassembly, providing packing materials etc.)
With our dedicated assistance, you can be confident that your challenges connected with moving finish as soon as you order our services. Make your relocation well-planned, smooth, and safe for your belongings cooperating with our company!
Discover Butte County
When you have signed a contract with the best movers in California state, it is time to learn more about the destination you are planning to settle in. Butte County is located in the Central Valley of the state and has a population of over 220 thousand people. Oroville city is its county seat, while it also comprises a Chico Metropolitan Area.
Butte County is a more affordable place to live in California in comparison with many other areas. Despite the fact that the average cost of living here is a bit higher than around the USA, still, a median home price is $274,100 and the median household income is equal $45,177.
The location of 4 large hospitals determines the top employer of the county that is healthcare and social assistance. However, other developed industries of this area are education, retail, accommodation, and food services etc.
At the same time, it is a very beautiful area famous for its spacious Bidwell Park, deep Oroville lake, eye-catching Feather Falls, and a destination that not only reminds but is also called Paradise.
Resources

Butte County Government, 370 Ryan Ave, Chico, CA 95973,(530) 712-2600
Butte County Office of Education, 1859 BIRD STREET, OROVILLE, CA 95965, (530) 532-5650
Butte County Sheriff's Department, 5 Gillick Way, Oroville, CA 95965, (530) 538-7391
Butte County Human Resources, 3 County Center Dr, Oroville, CA 95965, (530) 552-3552
Butte County Public Works, 7 County Center Dr, Oroville, CA 95965, (530) 538-7681
My fiancé and I are preparing to move across the country, so we decided to hire a moving company. We found California movers on Yelp while reading reviews. Despite the fact that we had to the last minute change our relocation date, the company was able to continue with the new schedule. In addition to this, the relocation was really comfortable with their team. Highly recommended.
Movers in Butte County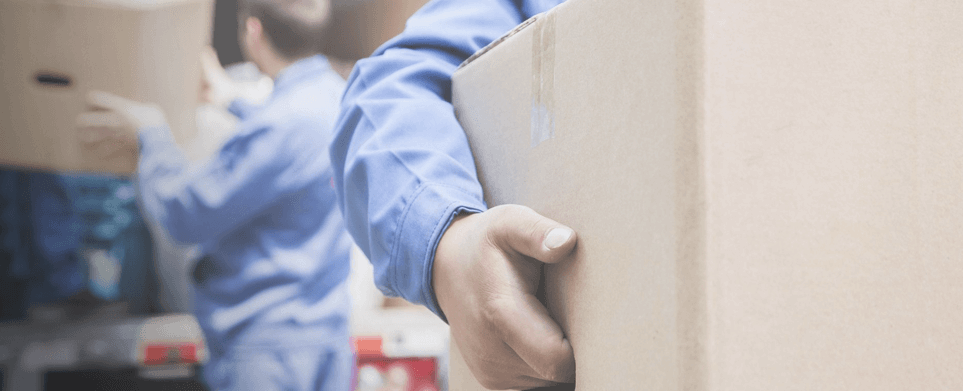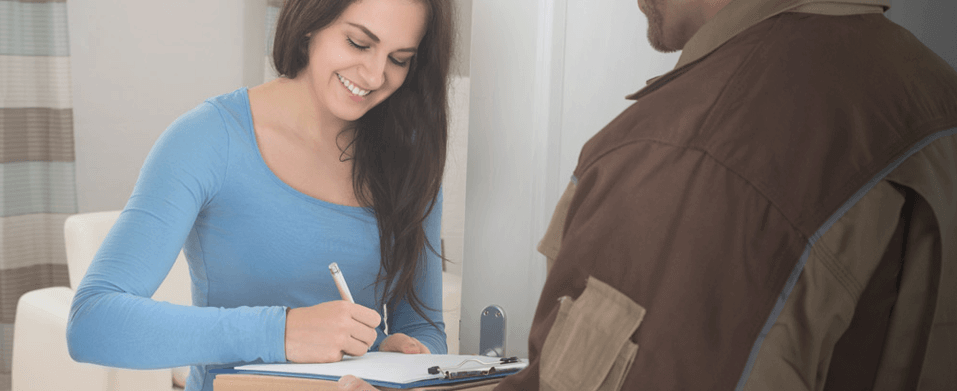 Need a Quote Today?
Just fill out a form below
Get a quote