Buena Park Movers
Buena Park city also known as a "Center of the Southland" is located in Los Angeles metropolitan area. The city is a part of Orange County. Its population is more than 80 000 residents according to the latest reports.  Local government form is council-manager. Buena park city has a well-developed transportation system and educational facilities – such as libraries and schools. The City of Buena Park has a long history started with Spanish expeditors. Climate conditions here are dry and warm.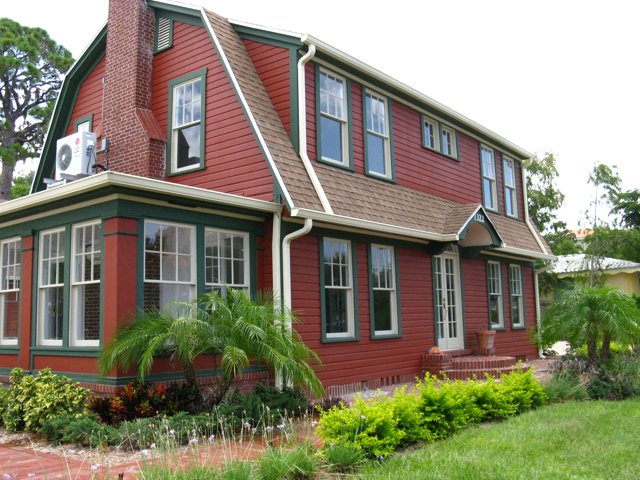 Our Buena Park movers give you an opportunity to make your moving experience smooth and stress-free. Having the most experienced, expert team of movers, we can provide high-class relocation services to or from Buena Park.
Expert moving services
We know how stressful it is to change your place of living and getting used to a new one. That is why we do our best to ensure perfect relocation. Here is a list of services you can order from us:
Office relocation – we thoroughly plan every stage of your move to prevent big time interruptions in client's business. Once we set the relocation date, our Buena park moving company gives you a professional team of movers for a secure transition right into your new place.
Local moving – swift relocation from one part of the city or county to another.
Long distance moving – we deal with interstate relocations carefully following timeframes indicated in the contract.
Storage units – before making a move, you may need a clean, dry space to keep your possessions in. We have fully-equipped rooms for secure storing of your goods.
What differs California Movers?
California movers company deals with different kind of relocation – local, interstate or piano moving. Our work is completely transparent – every detail of each move is clearly represented in a contract. We never demand to pay hidden fees.  If you requested additional services, we bring with us everything to provide these operations secure. For packing items, we bring boxes, wrapping materials, hand trucks and blankets for glass.
There is no groupage cargo and different teams for one relocation. One team of movers work with one order until every client's item will be loaded into a new place.
Our movers are always ready to take a request on a last minute move. We can work during the night to provide you a stress-free move.  Call us and our company will assist in moving to Buena Park!
5 Facts about Buena Park
Buena Park city has famous tourist attractions, as well as comfortable living options for its residents. So, what is interesting about this place?
In Buena Park, you can find one of the most visited American theme parks – Knott's Berry Farm.
No less entertaining is Knott's Soak city – amazing water park.
There is also another park related to local roots. History park consists of important architecture and museums.
Many visitors admire The Dreger clock with almost 20 different displays. It has been staying in the city for 75 years.
For visitors who like outdoor activities, there are amazing West Coyote hills, which are partly located in Buena Park.
Resources

City Hall – 6650 Beach Blvd. Buena Park, CA 90622-5009.
City Clerk – 6650 Beach Boulevard, First Floor, Buena Park, CA 90622, Phone: (714) 562-3754, Fax: (714) 562-3506.
Buena Park fire services – Station 61 – 7440 La Palma Avenue, 90620, (714) 573-6000.
Human Resources – 6650 Beach Boulevard, Second Floor, Buena Park, CA 90621, Phone: (714) 562-3515, Fax: (714) 739-5012.
Perfect service! Employees were marvelous, did their work from all of their heart! We were so overwhelmed before we hired these guys! During the chaotic moving routing, guys were so calm and respectful, that I felt confident! They answered all our questions according to moving, so we were very grateful! Highly recommended! A very great job has been done!
Moving services near Buena Park, CA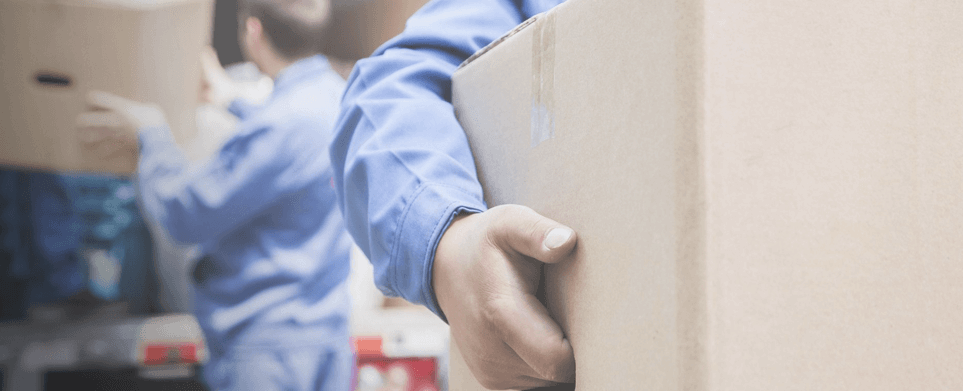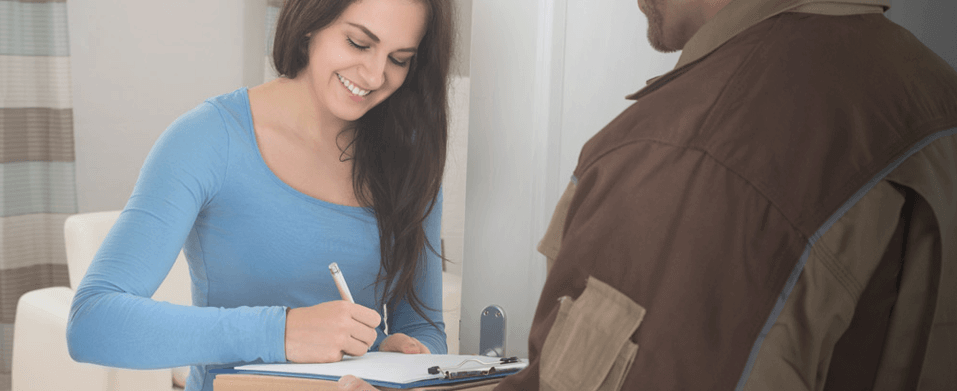 Need a Quote Today?
Just fill out a form below
Get a quote