Berkeley Movers
If you are designing a plan for your new living place, it would be hard to find a better city for such a purpose than Berkeley. Moving to Berkeley can be a fascinating experience – the place full of cultural events, science, art and friendliness among citizens. This city located on the east shore of San Francisco Bay.
The best way to describe Berkeley with one word is to call it cosmopolitan. The University of California, famous because of its scientific discoveries considering as the city's most reputable institution. But there is so much more! There are 52 community parks in the city and more than a hundred art groups. What is more, you can find different sports events, music festivals, and fine art exhibitions almost all the time. Easy to understand why more and more people in and around Berkeley require exceptional moving company.
Whether you looking for an apartment or just want to move your office our Berkeley movers will help you anyway. Our office moving service provides various kind of assistance with commercial moving. We relocate office expeditiously to prevent any business interruptions. That is why Berkeley movers can ensure service after working hours or on weekends. We provide proper packaging and load your cargo in a way that guarantees the safety of your office inventory. Our company helps customers to avoid many problems and inconveniences usually related to packing companies for moving. That means no overpayment because of hidden costs, delays or damages to your valuables.
Moving services we provide in Berkeley, CA
Our Berkeley moving company has a different kind of services:
Local services, which includes residential, office moving, and storage facility. Except for general procedures, such as loading and relocation, we deal with packing, boxing and disassembling furniture.
Long distance residential and commercial relocation.
House moving, our company deal with massive or fragile furniture.
Piano transportation, which we provide for schools, universities, music halls and for individual clients.
You can count on our assistance to the very end of move. What is more, we unload and unpack customer's property at the final destination. Besides, the price is not changing during the resettlement, no matter whether you hire us as short distance movers or just packing company.
Storage units in Berkeley
If you're planning a move but your new home is not ready yet or you need some additional space for your belongings, our movers will be happy to help you. First, our repository units are very safe, clean and capacious. Second, we will provide proper transportation for your furniture, and make all the necessary requirements for safe storing. Third, protection system on the secure location is also provided. In addition to this, if any special storage conditions required, we are ready to arrange them. A repository can be very helpful if you are preparing for a cross country moving.
Key principles underpinning our work
Moving is a great life change for everyone so that we do our best to make it the most amazing experience for you. For that reason you will find friendly, polite, responsible movers who are ready to listen and answer any questions about relocation. Our successful experience is based on our philosophy.
Our movers always perform their work with amity. Professional skills are not just about relocating and transport your stuff, but also to reduce any stress or worries related to customer's move.
You can rely on us in the question of schedule, plan, and punctuality. Our primary goal is to make every stage of relocation predictable and clear for a client.
Our company movers treat all the transporting valuables with attention cause client's property cannot be damaged in any way.
We evaluate all the expenses at the beginning in order to make everything transparent and without hidden fees.
It is very important for our company that the team of movers not change during the relocation.
Our company has a well-trained team of movers with all instruments required for safe resettlement.
Useful Resources

Moving to a place like Berkeley can be the beginning of a new lifestyle. Our team will help you to make relocation a smooth and stress-free process. If you have any interest in our professional services, fill out the form or contact us. Our company offers the best services for its clients.

University of California – Grinnell Natural Area, C-6;
Bancroft library - One South Hall Road Berkeley, 94720;
Zellerbach Hall - 101 Zellerbach Hall #4800 Berkeley, 94704 (510) 642-0212;
UC Berkeley Koret visitor center - 210 Stadium Rim Way Berkele, 94720 (510) 642-5215.
Well, I tired asking favors from my friends and relatives to help me with relocation, this time I moved with California movers. And thanks Yelp where I found them. The team was a response for a timely quote, and after guys arrived right away got for the work. They wrapped and packed all stuff really quickly, and them they loaded it into their track. I was very happy that I hired this company. P.S. there were no hidden fees after the move was completed. Highly recommend!
Moving services near Berkeley Movers, CA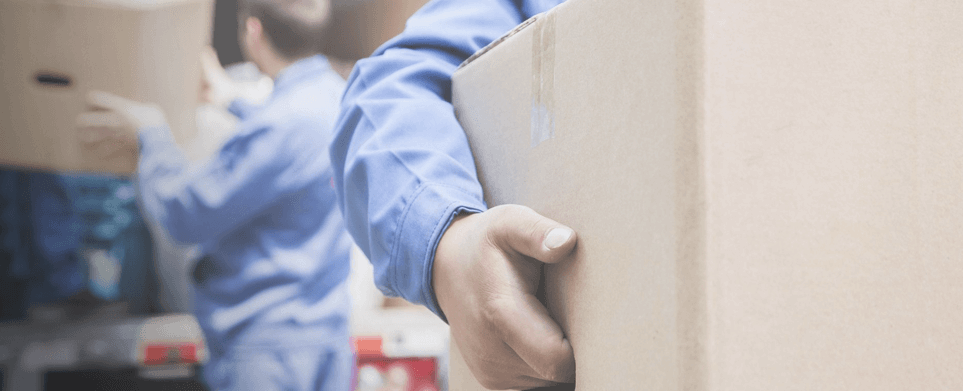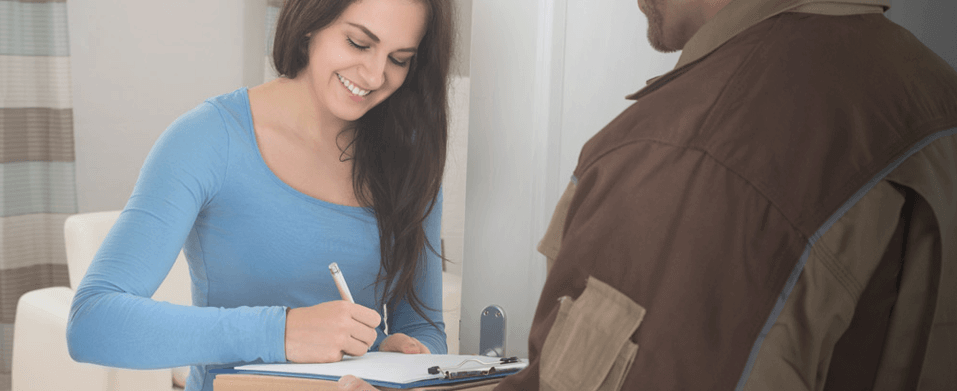 Need a Quote Today?
Just fill out a form below
Get a quote