Bay Area Furniture Movers
If you are thinking of moving home we can help you. We are a team of furniture movers in the Bay Area who have a lot of experience in this industry. We work for you so your move goes a smoothly as possible so you're less stressed and you can concentrate on other aspects of your move.
Whether you need us to move just one piece of furniture or 100 pieces of furniture, we can be there for you. We are knowledgeable movers who offer a speedy service and your satisfaction is guaranteed.
What We Do
When you choose us you will be hiring a team of professional movers who work that little bit harder. We're not just here for the money, we're also here to help your move go smoothly. We know how much work it takes to ensure every move runs according to plan.
We will talk with you about your move. We'll set up a date and a time that's convenient for you. We'll talk with you about any queries you may have so you're put at ease. We'll even go through a moving plan with you so we move everything in an order that's suited to you.
The team that places your belongings on our truck is the same team that moves your belongings into your new home. We think this ensures you have a more personal moving experience.
The Advantages of Working With us
We are committed to providing you with high-quality services that we know you'll be pleased with. We will create a customized moving package so the move is tailored to your needs.
We will also provide you with:
A friendly and efficient service – We work quickly and efficiently so you can get settled into your new home even quicker. We're friendly too as we believe this helps you to relax and enjoy working with us.
An on-time service – We don't believe in being late. We will be on time, every time.
Cross country moving – Do you need to move across the country? We are here to help. We will help you move 1 mile or 1,000 miles. We can move you from one end of the country to another if you wish, or we can move you to the house next street. We're here wherever you need to move to.
Professional packing services – We also offer a unique and professional packing service. We will even supply our own packing materials so you don't have to. What's more is we will treat all of your personal items as if they were our own.
Storage options – Do you need to store some or all of your belongings somewhere? We can help you with this. We have a secure temperature-controlled storage facility where you can store your belongings until you're ready for them.
Military moving service – We can help you move from or to a military base. We can also help you move if you have to relocate as part of your government job. We can move you quickly, confidently and with your satisfaction at the heart of all we do.
Contact us for a Free Quote
We are Bay Area furniture movers who are always at your disposal. Contact us today for a free quote so you're one step closer to moving into your new home. We're also here to help you move a single piece of furniture too so contact us today for a free quote. We look forward to hearing from you.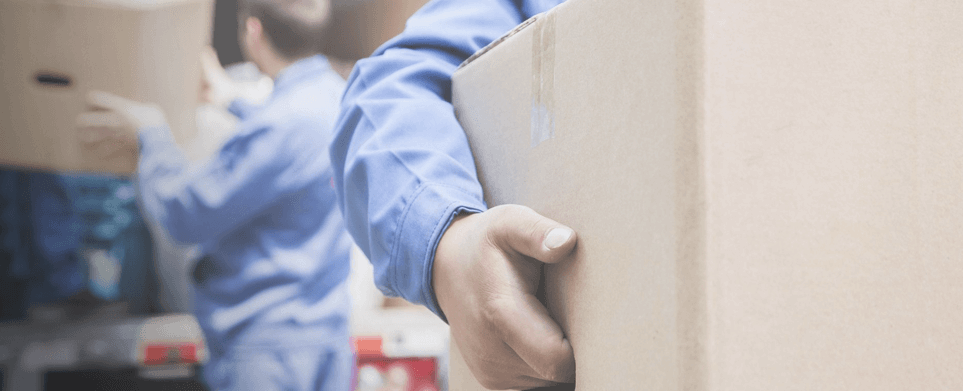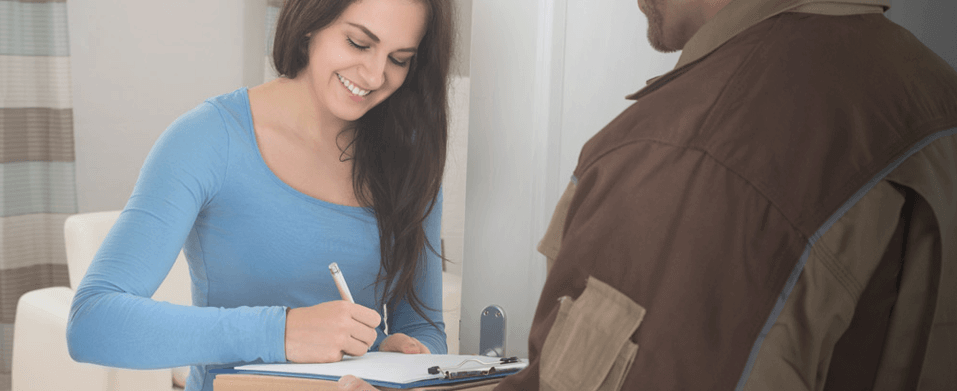 Need a Quote Today?
Just fill out a form below
Get a quote