Cheap Movers in the Bay Area
The Bay Area is a wonderfully vibrant place to live, offering much to locals and visitors more and more people are deciding to make the Bay Area their home. If you're looking for cheap movers in Bay Area you're in the right place.
We are here to make your move easier and cheaper. We know how expensive and stressful moving home can be which is why we are proud to offer you a unique range of services at a price you'll love.
Local & Long Distance Movers
We are a team of local and long distance movers. We can help you move within the Bay Area or somewhere else. We can transport all of your personal belongings from one part of the city to another with ease.
We can help you move your home or office. We can move you from one home or office to another, but that's not all we offer. We can offer you our storage services should you need them.
When it comes to our long distance moving services we can help you move your home or office to a new area. Whether you're planning to move to or from the Bay Area we can be there for you.
With our many years of experience coupled with our affordable moving services, we are a team of movers that you can trust. We can help you with every step of your move. We care about your move and we work hard to ensure you're happy with every aspect of the move. In fact, your satisfaction is our priority.
Office and Home Relation
When you need to move your office you need to do it quickly and professionally. We know that you need to spend as much time working as possible, and with the least amount of interruptions. This is why we can help you.
We know how much pressure you'll be under to relocate quickly and successfully. We also know what goes into moving your office from one side of town to another or even to another state.
We will prepare an estimation of all the work that's involved along with a schedule that meets your needs. We can also move you during the evening or the weekend if it's more convenient for you.
We'll even come up with a backup plan just in case something doesn't go as smoothly as you hoped. Don't worry, we'll have it all under control.
We also offer home relocation services that will make your move the best one yet. Our cheap moving service will be carried out by trained and friendly professionals who want to make your move a successful one every step of the way.
We'll even pack your belongings should you wish us to. We'll move your piano and other heavy objects with ease. We'll also ensure that the same people who fill our truck with your belongings are the same people who empty your truck so you get a more personalized service.
Quality Services at Affordable Rates
The benefits of working with us include:
There are no extra charges
Our individual transfer service
Our trusted packing and moving service
Our expert piano moving service
Our friendly and trusted movers
Our secure storage facility
Our office relocation services
If you're looking for a team of professional movers in the Bay Area we can help!
Contact Us for a Free Quote
Whether you're moving home for the first time or the fiftieth time, we can help. Contact us today for a free quote and let us help you every step of the way.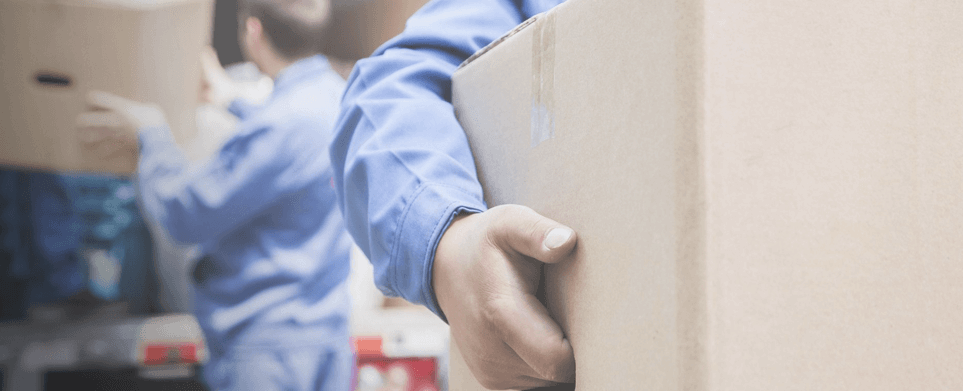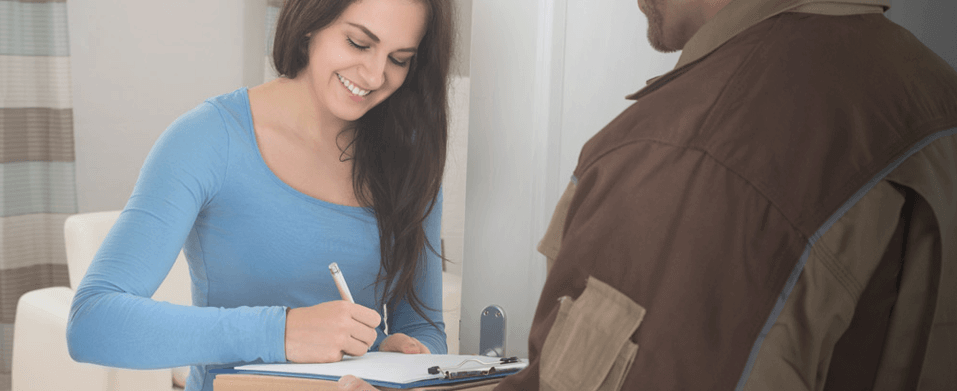 Need a Quote Today?
Just fill out a form below
Get a quote