Baldwin Park movers
If you're about to move house, it's likely that you're looking for a Baldwin Park moving company in order to help you relocate to the area. Located right in the center of San Gabriel Valley, Baldwin Park is home to approximately 75,000 people. The city was grazing land for cattle until 1860 when it was known as 'Vineland'. Fast forward to 1956 and Baldwin Park was incorporated as a city.

If you think you want to relocate to the area, contact us, your friendly and reliable Baldwin Park movers who are more than happy to help.
Baldwin Park's moving experts
California Movers are here to make your move to Baldwin Park an easy and stress-free one. We know how busy life can be and that sometimes the last thing you want to think about is moving home which is why we are here to help.
We are a full service company who is proud to offer you the following:
A local move service – whether you're already living in Baldwin Park or nearby, we can help.
A long-distance service – we're movers who are also here to help you move into Baldwin Park from other areas of California.
Moving and storage – We are proud to offer you a moving and storage service that allows you to store some of your belongings with us until you're ready to pick them up. We're helpful movers who are here for you.
Office relocation – our movers are happy to work with businesses who are moving their belongings, and they do this as quickly as they can so you can get back to work ASAP.
Packing services – we know how daunting packing can be but we're here to make your move easier on you. We can pack everything for you so you can concentrate on something else.
A piano moving service – We know how challenging it can be to move a piano, so why not let the experts do it? We will ensure your piano arrives to your new property unharmed as we're movers who care.
A cleaning service – We can clean your old home so it's sparkling and completely clean. Let us take the stress out of moving to Baldwin Park by cleaning your old home while you enjoy your new one.  We're a Baldwin Park moving company that really cares.
What Baldwin Park has to offer to its new residents?
If you're still thinking of moving to Baldwin Park you'll be pleased to know that it's an ideal part of the world if you love to eat out, enjoy sporting events, gardens, parks, and museums. This part of the world is full of exciting opportunities that seem more and more people moving to the area because of what it offers. The area's top employer is Baldwin Park Unified School District, followed by City Hall, Wal-Mart and Durham School Services. As of May 2018, unemployment was down to 4.3%, which is one of the lowest in California, proving that the area has a lot to offer everyone.
We're Baldwin Park, CA movers who care about you, which is why we help you relocate to an area we know you'll love.
Resources

Baldwin Park City Council, 14403 Pacific Ave, Baldwin Park, CA 91706, USA; Phone: 626-813-5201
Baldwin Park Police Department, 14403 Pacific Ave, Baldwin Park, CA 91706, USA; Phone: 626-960-1955
Baldwin Park School District, 3699 Holly Ave, Baldwin Park, CA 91706, USA; Phone 626-962-3311
Finance, 14403 Pacific Ave, Baldwin Park, CA 91706, USA; Phone: 626-960-4011
Recreation and Parks, 14403 Pacific Ave, Baldwin Park, CA 91706, USA; Phone: 626-960-4011         
Moving services near Baldwin Park, CA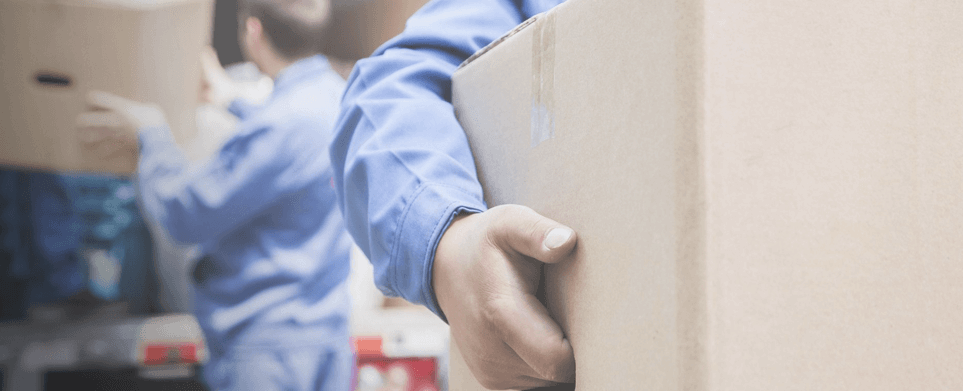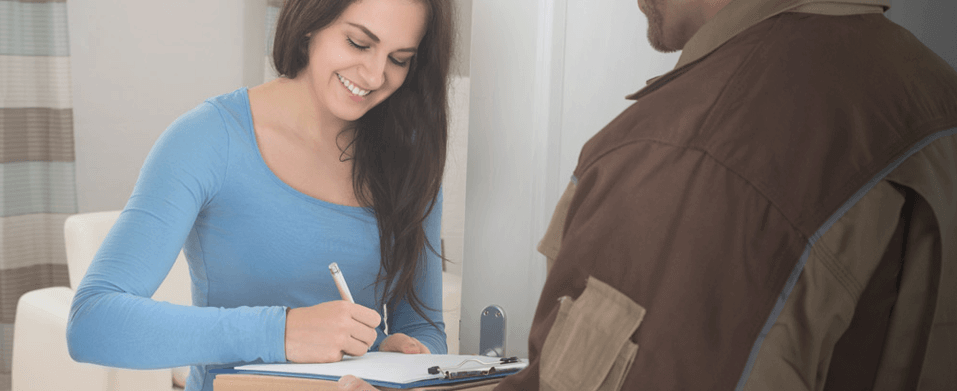 Need a Quote Today?
Just fill out a form below
Get a quote