Anaheim movers
Situated in the Orange County and happened to be its most populous city, Anaheim is widely known for Disneyland park. Geographically the place sits in a very convenient area – 25 miles to the east you will find Downtown Los Angeles. That is one of the reasons why Anaheim movers are so demanded here. You will find many attractions, well-preserved historic buildings, and developed public system in the city of Anaheim.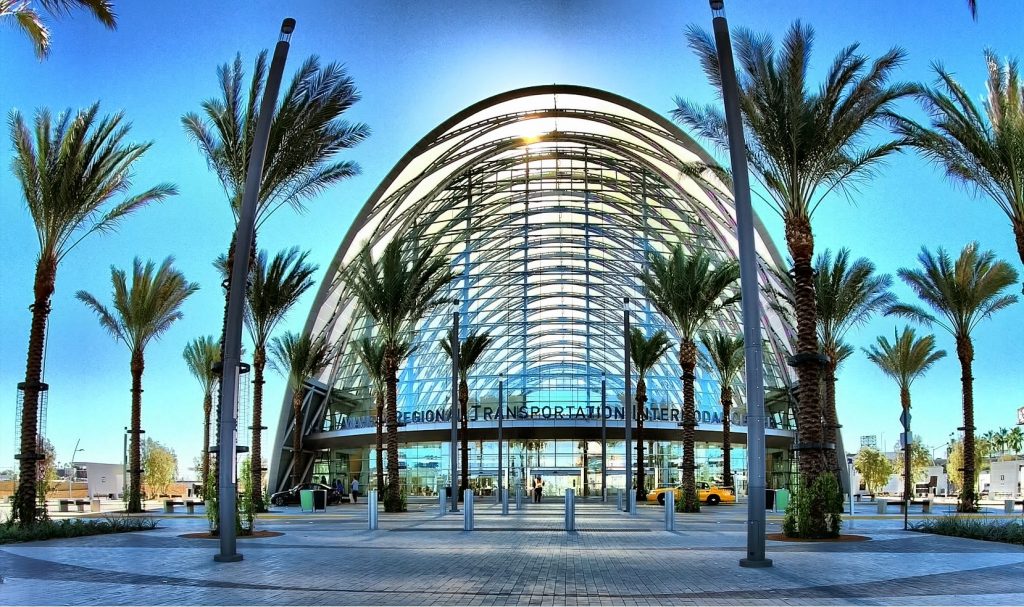 You can call us to perform any type of relocation – residential, commercial or piano moving. We deliver your possessions securely and right on time as indicated in the contract.
Anaheim Experts in moving services
Anaheim moving company is a trustworthy team that can easily help you to move to or from Anaheim. Our company work with different tasks and always perform them on the highest level. We do our best to reduce stress related to changing one's house or place of business.
Local movers – we are here to make your move across the city or county easy and worry-free.
Long-distance movers – we will plan every step to make your relocation successful. You will have a pleasant relocation experience with our professional crew.
Commercial services – the most complex task is to relocate office without big-time interruptions. We build a delivery schedule and follow it strictly.
Packing services – to arrange proper packing we bring with us all the supplies – boxes, tools, plastic wrapping, blankets for glass.
Storage units – as a part of the relocation procedure, we offer to store your belongings in the safe, clean, roomy space. With our climate control system, all required conditions will be provided.
What a move to Anaheim has to offer
There is a number of reasons why you should move to Anaheim. Because of Disneyland Park, the city becomes a great touristic destination. But Anaheim has much more to offer! You can visit The Angel Stadium of Anaheim and watch world-class baseball games. Explore Colony Historic District where proudly stands the first house built in the city.
Shopping facilities widely presented in the city – for example, amazing outdoor Anaheim GardenWalk. Besides that, there is a beautiful place to enjoy live music - House of Blues Anaheim.
Level of employment is very high – many business companies provide good opportunities for a job. Various communities and neighborhoods make this city diverse and very interesting to live in.
Emergency services are easy to reach at any time. The city has few fire departments, as well as police and ambulance care facilities.
Best neighborhoods to live in
Neighborhoods in Anaheim seem to have benefits for everyone- each is very different from the other. Anaheim Hills is probably the best in the area. Beautiful buildings, pleasant scenery and low level of crimes made this place very popular.
Consider also The Anaheim Resort, Northwest Anaheim and The Platinum Triangle. Every place is calm, well-secured, with plenty of dining options.
If you decide to relocate your home to Anaheim Hills or Northwest Anaheim, you can hire our professional movers to help you. Among other moving companies in Anaheim, CA we offer affordable costs and never demand extra payments.
Contact for a free quote
If you are moving to Anaheim, it's time for you to get our free quote! Connect with us by phone – (415)-579-2747 and make your way to Anaheim smooth and stress-free.
Resources

City Hall - 200 South Anaheim Boulevard, Anaheim, CA 92805, Phone: 714-765-4311.
Police department - 425 S Harbor Blvd, Anaheim, CA 92805, Phone: 714-765-1900.
Fire department - 201 S Anaheim Blvd, Anaheim, CA 92805, Phone: 714-765-4000.
Public Library - 2650 W Broadway, Anaheim, CA 92804, Phone: 714-765-5075.
Anaheim Animal Care - Pet Hospital - 1177 N Magnolia Ave, Anaheim, CA 92801, Phone: 714-527-9292.
Anaheim GardenWalk - 321 W. Katella Ave., 400 West Disney Way.
The awesome move yesterday! Guys from California movers' team were excellent. I have never seen such a hardworking and respectful workers. The relocation was as smooth as I wanted. All my stuff was in good condition after the move. I'm so lucky! Definitely 5 stars!
Moving services near Anaheim, CA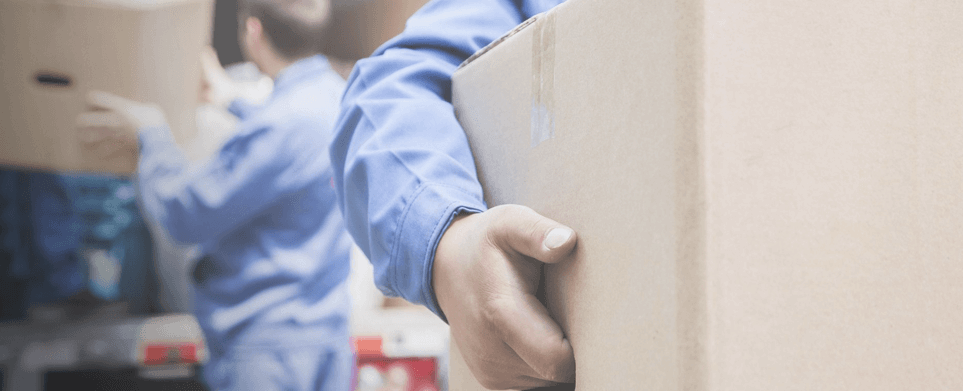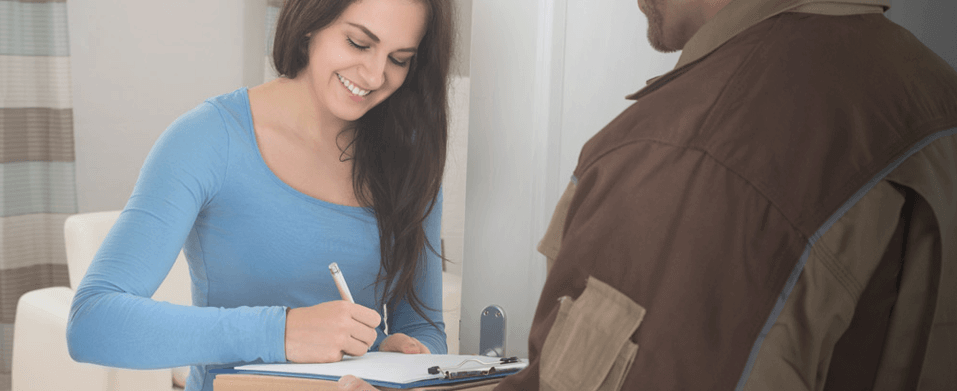 Need a Quote Today?
Just fill out a form below
Get a quote