Alameda movers
Local and Long distance. Professional moving assistance
On Alameda Island and Bay Farm Island, a beautiful city of Alameda is situated. The city is a home for almost 80 000 residents. Alameda is famous for its beaches, museums, libraries. Alameda is well known for lots of Victorian houses spreading around all the city. People having fun on music festivals, taking surf activities and watching matches of a local football team - Oakland Raiders.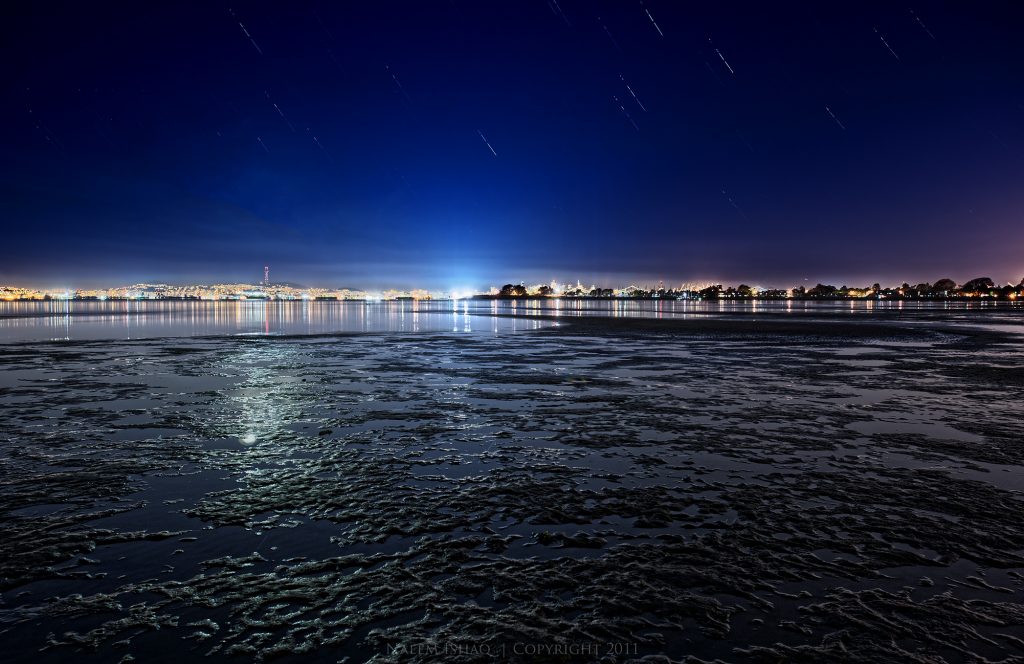 Alameda movers ready to make your move an excellent one. Our company also provide office relocation services. We have professional office moving experts with great experience. We will develop an effective plan and schedule every stage of relocation. Our expert budget your moving prices accordingly to a number of your office appliance, electronic devices, furniture and distance to a new place.
We offer different household packing services – you can choose from full packing, wardrobe, kitchen or packing just a single item.
Local and long distance moving without stress
We provide high-class local moving services as well as long distance relocation assistance.
We realize that office and business moves must perform swiftly. There is no room for mistakes or delays. Our movers will make office relocation expeditiously.
We do our utmost to relocate your house. A team of our professional movers always ready to pack your belongings and carefully load them to individual cargo. At the right time, we will be unloading your goods into your new place.
Our company will help you moving to Alameda with ease and pleasure.
The set of services provided above
If you have decided to make a move to Alameda, here is a list of our services you can use:
Long distance move – any kind of long distance relocation for your needs – to a different city or state.
Local moving – relocation within Alameda city.
Storage and packing – we provide proper wrapping, taping, boxing and packing with all required materials. Every item of your possessions will be delivered in safety.
Heavy items – our movers are professionally trained to help clients deal with massive furniture. We use special equipment to avoid any possible damage.
Fragile items - to protect your belongings we use very good packing supplies designed for relocation. Every item is wrapped separately.
Additional services - we offer perfect storage facilities, assembling electronic devices, extra stops within relocation.
Benefits of choosing us
Moving your home or business to another city could be a hardship. It is also for most of the times – life-altering step. California moving company will definitely help you to make your resettlement interesting and worry free.  Once hire us you will meet the friendly and helpful team of our movers.
We believe that politeness must be a part of a professional attitude. Our general approach is to make your move successful, quick and emotionally easy.
Every part of relocation will be discussed with you. We are always making a plan and exact schedule with a timeframe.
We are motivated to make a first-class move for every kind of transportation we provide. We treat client's goods with care.
You will not pay extra money – the only price indicated in contract after evaluating the number of items and the distance.
We provide individual cargo for every order to avoid inconveniences or accidental damages.
Resources

We are hoping that your relocation to Alameda will be a perfect starting point for new personal achievements. Contact California moving company to get a help with your relocation needs!

Main Library - 1550 Oak St. Alameda, CA 94501 General: (510) 747-7777 Reference: (510) 747-7713 Children's: (510) 747-7705.
The Alameda museum -  2324 Alameda Ave., Alameda, CA 94501
Crown memorial beach - Eighth Street and Otis Drive, Alameda, CA.
Moving services near Alameda, CA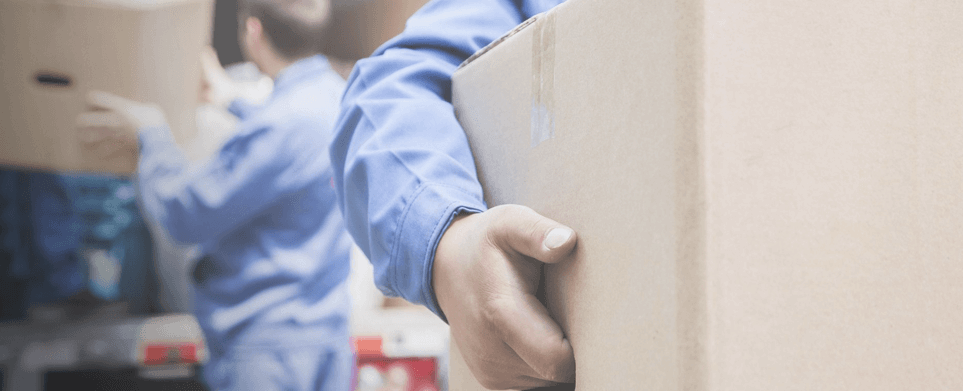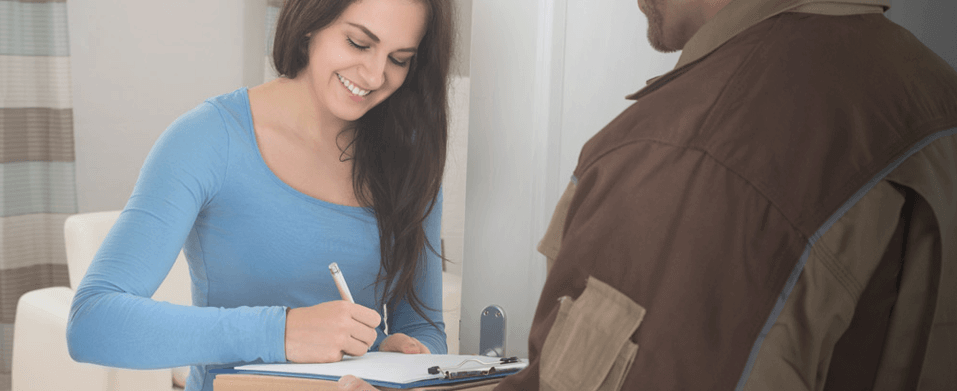 Need a Quote Today?
Just fill out a form below
Get a quote