Alameda County movers
If you want to make the San Francisco Bay Area your new home, you can relocate to Alameda County, the 7th most populated county in this area. It is famous for its trees, willow and sycamore ones, that grow along many roads of the region. There are over 350 parks, beautiful landmarks devoted to history and arts, and it is also the 4th racially diverse county in California. If this is the place you want to live in, get help from California Movers - one of the best Alameda County moving companies.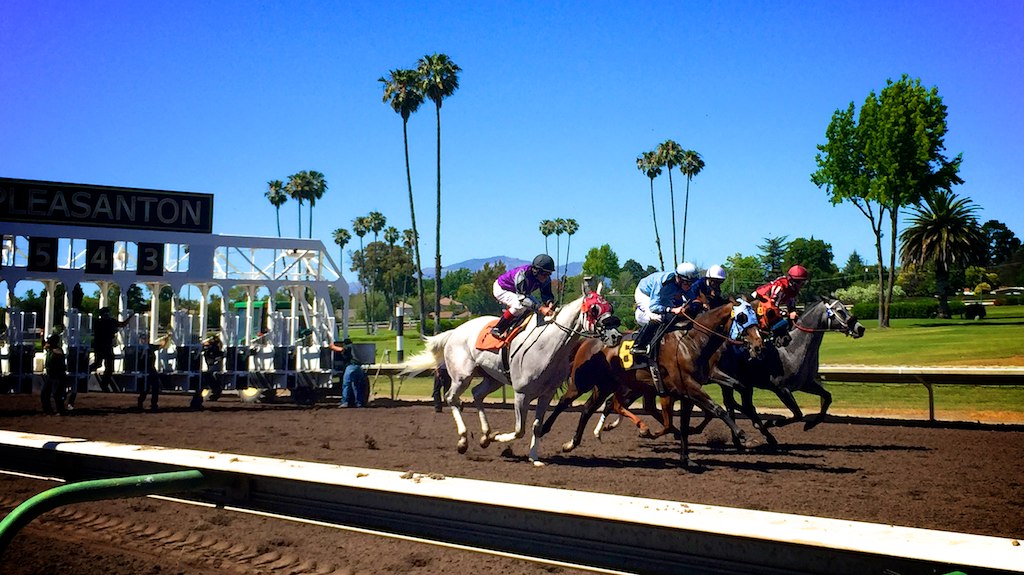 TOP-5 benefits of working with California Movers
It is not right to turn to a moving company only on the basis of engine search results. The best way to make the choice right is to evaluate the benefits offered by the movers. There are 5 advantages that make California Movers outstanding among competitors.
Face to face moving services

Most of long distance moving companies provide different teams for loading belongings at A point and unloading them at B point. Our Alameda County movers guarantee that every box loaded carefully by the movers at the initial stage will be unloaded at the final destination the same way. The absence of occasional people means a higher security level for all your valuables.

Individual approach to every customer - no groupage cargo transportation

Our Alameda County movers treat all clients with respect and realize how important it is to deliver their items safe and sound. That is why every order is performed separately: forget about groupage cargo, damages, hours or even days of expectations etc. Each customer moving to Alameda County and asking us for assistance gets his own truck, group of movers, and timeframes to complete the delivery.

Full-service moving company

Relocation is not only hiring a truck and transportation: there are many other activities included in this process. Think only about buying wrapping materials, boxes and packing, loading heavy-duty pieces, unpacking, storage, finding assistant movers etc. It is the reason to save on moving costs and order Alameda County movers that offer a full range of long-distance and local moving services.

Good feedback from customers

The most trustworthy reviews about company are usually provided by its clients. Whether it is office relocation or residential moving, people always share their experience on the Web, and our company is proud of every positive feedback that confirms our high level of services provided.

There are no unexpected expenses

The main concern connected with movers is a presence of possible hidden costs. Who wants to move to Alameda and find out about extra expenses not included in the checklist? Our company guarantees that none of our clients will pay more than it is indicated in the checklist.
Movers in Alameda County
My experience with California movers was unbelievable. My previous move was horrible so I was really stressed and afraid of hiring one more since a year. But I decided to make a new research, to ask my friends and all relatives, maybe they could give me some ideas. So, it is funny, but I got a recommendation from my neighbors. They had been moving as well, and I saw guys in uniform. And decided to ask directly. And. Here we go. Three days after the other team handle my move. And it was just like I wanted. Imaging the best scenario and tripled it. :D So, I so happy due to you. Thank you
These guys were really great, thanks to Greg for his attitude!
If you're looking for a reliable, honest and dedicated to the customer moving company look no more! I have used them 2x and have not been disappointed. Totally recommend them!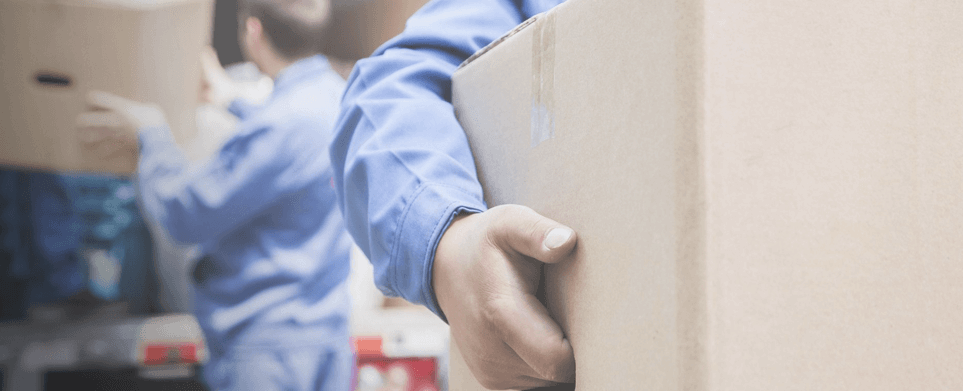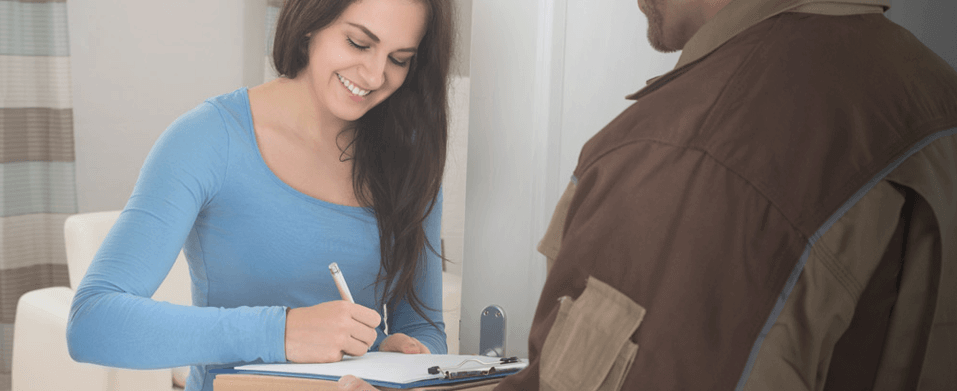 Need a Quote Today?
Just fill out a form below
Get a quote